Think on the significance of the national holiday with the aid of this collected playlist of the best
Veterans Day
songs.
American veterans of all conflicts are honored on Veterans Day, an official holiday in the country. It will fall on Friday, November 11 in 2022. In 1918, at the eleventh hour of the eleventh day of the eleventh month, the Allies and Germany in World War I, often known as "the Great War," declared an armistice, or temporary cessation of hostilities.
Veterans Day is a day designated to honor people who have served in the American military services. But like on July 4, Memorial Day, and, to some extent, Labor Day, it's also a day to reflect on what it means to be an American. This selection of the best Veterans Day songs, which covers the full of the past, present, and future experiences of Americans, touches on the themes of sacrifice and patriotism.
The energetic and anthemic to the more contemplative (and perhaps even slightly critical) observations on what it means to be an American are all covered in these songs. They are songs that we ought to sing while honoring the US yet remaining aware of its shortcomings and injustices. Simply put, the finest songs for Veterans Day will evoke strong feelings in you.
No.1  'Ragged Old Flag' by Johnny Cash
The spoken-word ballad by Johnny Cash that serves as the album's title tune pays heartfelt homage to the patriotism that persisted throughout the Watergate scandal. In America, Cash is a legend, and his message is strong.
No.2  'The Star Spangled Banner' by Jimi Hendrix
No artist since Jimi Hendrix may have given the National Anthem such unvarnished iconoclasm, despite the fact that it may be a norm at athletic events all throughout the country.
No.3  'Pink Houses' by John Mellencamp
Mellencamp boldly sings about racial injustice in America and exhorts the nation to maintain its promise of liberty and justice for all. This is one of the "Veterans Day tunes that make you ponder" songs.
No.4  'Living in America' by James Brown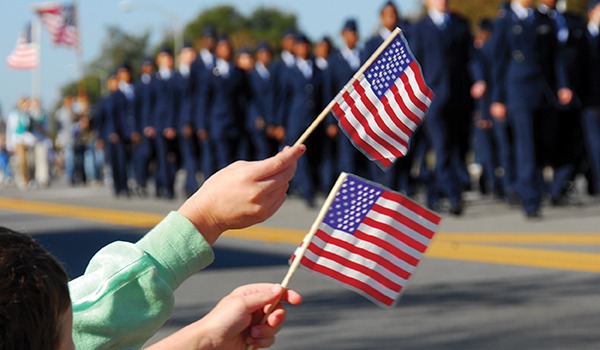 A smooth, funky music about a huge, wonderful country full of people who are exactly like us, Brown's 1985 comeback song (from Rocky IV, no less) fuses funk with pride. Right away, stand up!
No.5  'The Fightin' Side of Me' by Merle Haggard
This ferocious country song, which appealed to the good ol' boys of the nation, served as a counterpoint to the Summer of Love's idealistic sentiment in 1969.
No.6  'Kids in America' by The Muffs
This angst-filled song, a cover of a new wave hit by British singer Kim Wilde, was famously featured in the Clueless movie. It is rough and spirited and will definitely resonate with America's sulky, contemptuous young for a very long time.
No.7  'Born in the USA' by Bruce Springsteen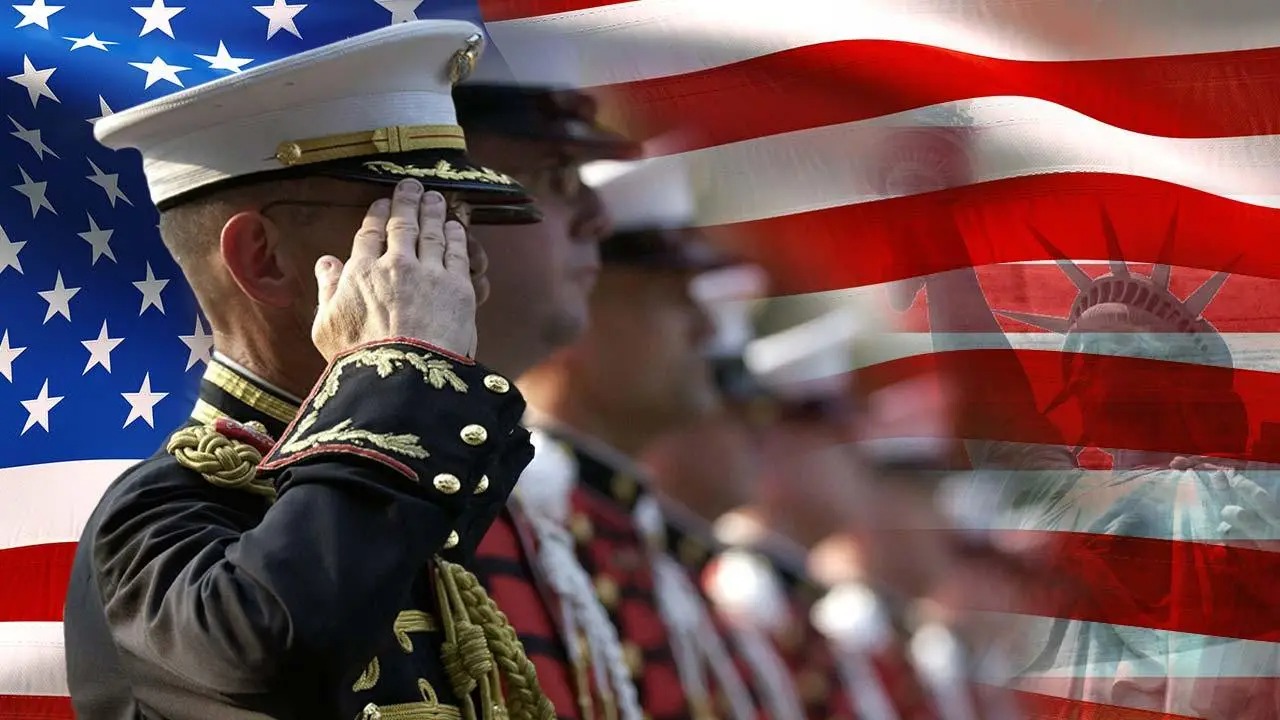 Don't let the grandiose and anthemic sound of the song fool you; The Boss is actually lamenting the awful treatment of Vietnam War soldiers in this song. It is a superb piece of real social observation that nevertheless has heart.
No.8  'American Pie' by Don McLean
Despite repeated demands, McLean declines to explain the lyrics to this well-known song from 1971. One could say that these explication-seekers are driving their Chevys to the levee and coming up empty. It merits a second listen. the sparkling cover song from 2000 that William Orbit made for Madonna.
No.9  'America' by Neil Diamond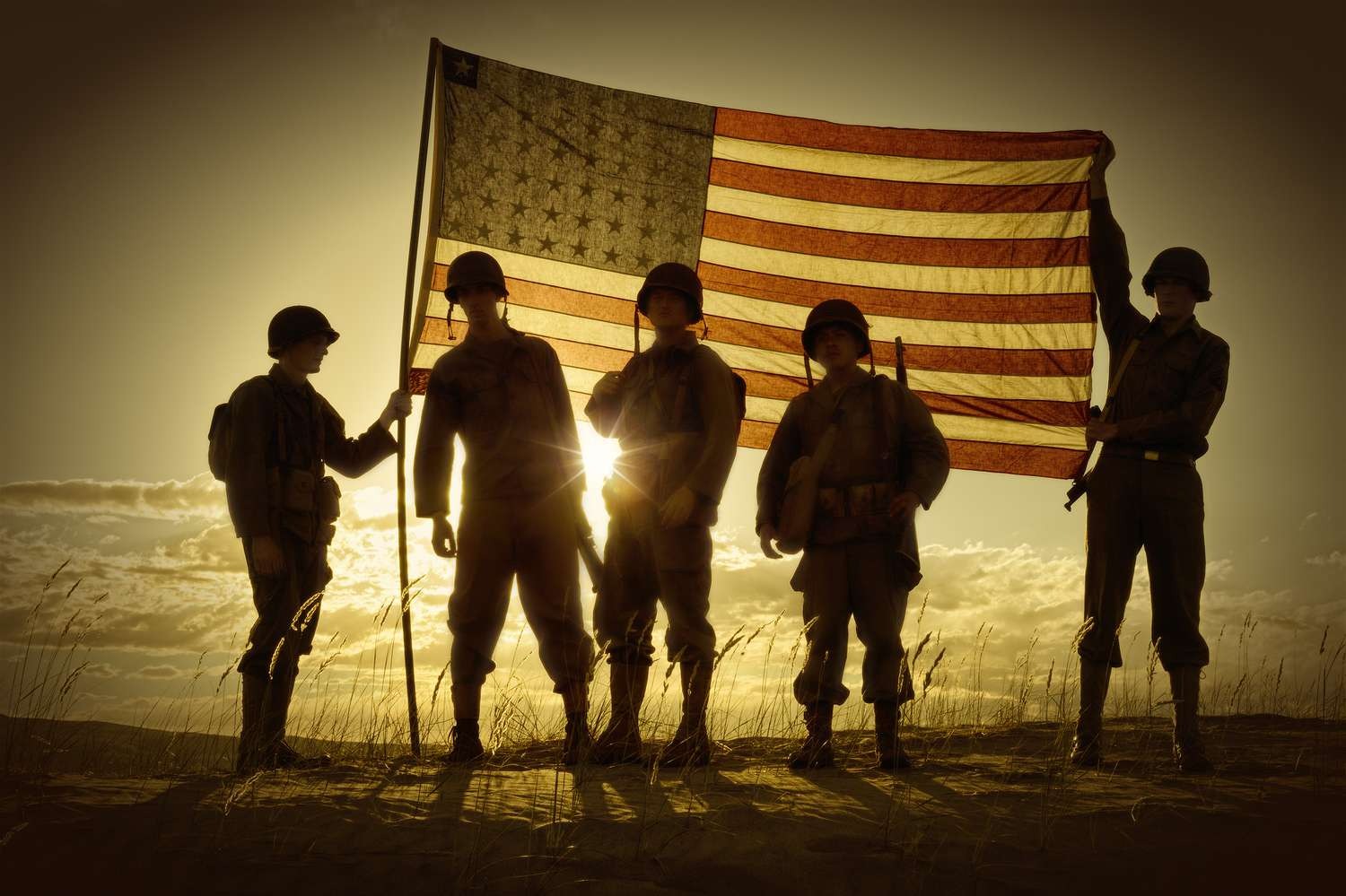 Diamond's wonderful crooning eloquently conveys the idea of how America, at its best, is a sparkling shelter for the huddled people who desire to be free. It's a quietly stirring listen.
No.10  'Merican' by Descendents
This punk song contrasts the narrator's patriotism with America's convoluted past. As the song says, you must know the truth before you can say that you are proud.
Additionally, for additional information on Gifts for Veterans, be sure to visit our website,
Corkyshirt
!