Christmas
song that is both well-known and timeless to help you feel festive.
It's rare that having a great playlist will make your day more joyful. Christmas is surely one of them. The tradition of playing Christmas music continually, however, actually started much earlier than December 25. If you're one of those folks who can't wait to sing along to the best Christmas songs ever, we've got a treat for you.
We've put together the ideal Christmas playlist with all of your favorite holiday songs. Both classic Christmas tunes (such as "The 12 Days of Christmas" and "Jingle Bells") and more recent ones by musicians like Mariah Carey, Michael Bublé, Kelly Clarkson, and others are available. For the Christmas season, we offer some of the most well-known country jingles, including the best Dolly Parton holiday hits. There are also a lot of songs with religious and R&B themes. Naturally, almost every single one of these Christmas songs is great for kids, especially when you and your kids are baking cookies or wrapping presents.
Additionally, don't be shocked if some of the lyrics inspire your Christmas-themed Instagram captions or act as a template for the content on your holiday cards.
No.1  The Chipmunk Song (Christmas Don't Be Late) (1958)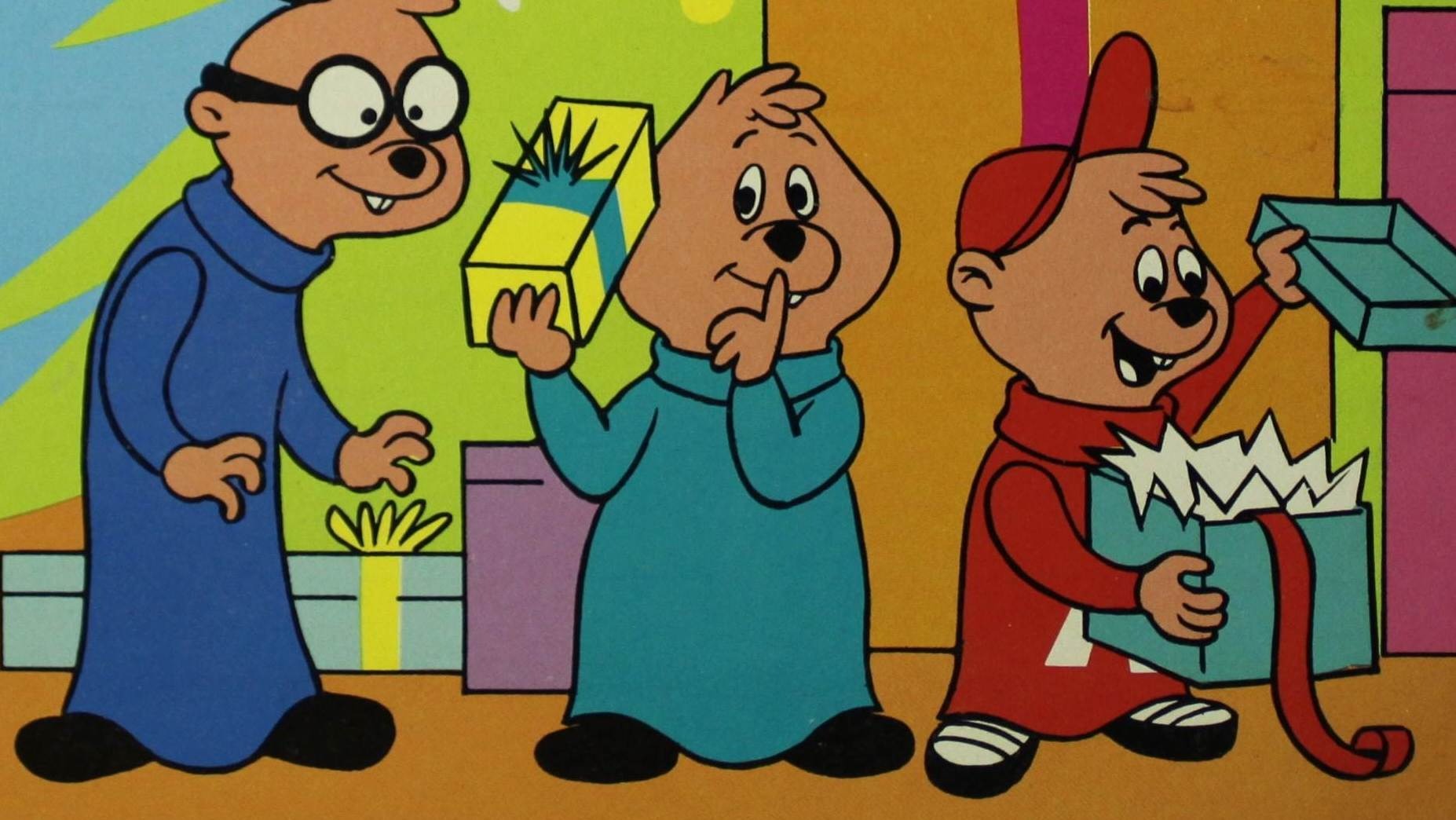 Even though this novelty Christmas carol first appeared back in the 1950s, we're confident that everyone still knows what Alvin hopes to discover beneath the tree. It is definitely kid-friendly.
No.2  Jingle Bells (1960)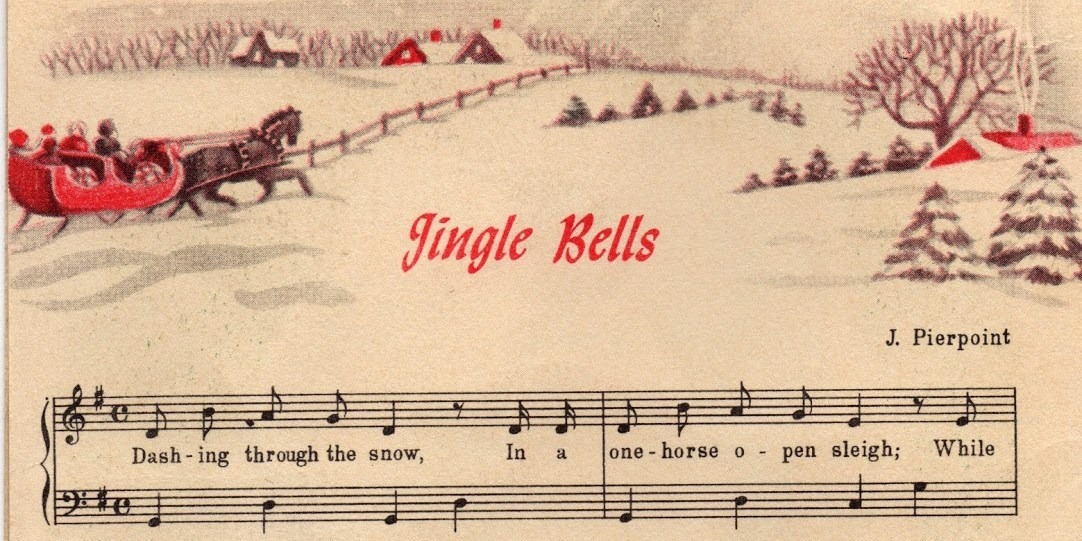 The jazzy version of this Christmas classic by Ella Fitzgerald has become a tradition. According to the Smithsonian, a harmonica rendition of it was indeed the first song ever played in space.
No.3  It's the Most Wonderful Time of the Year (1963)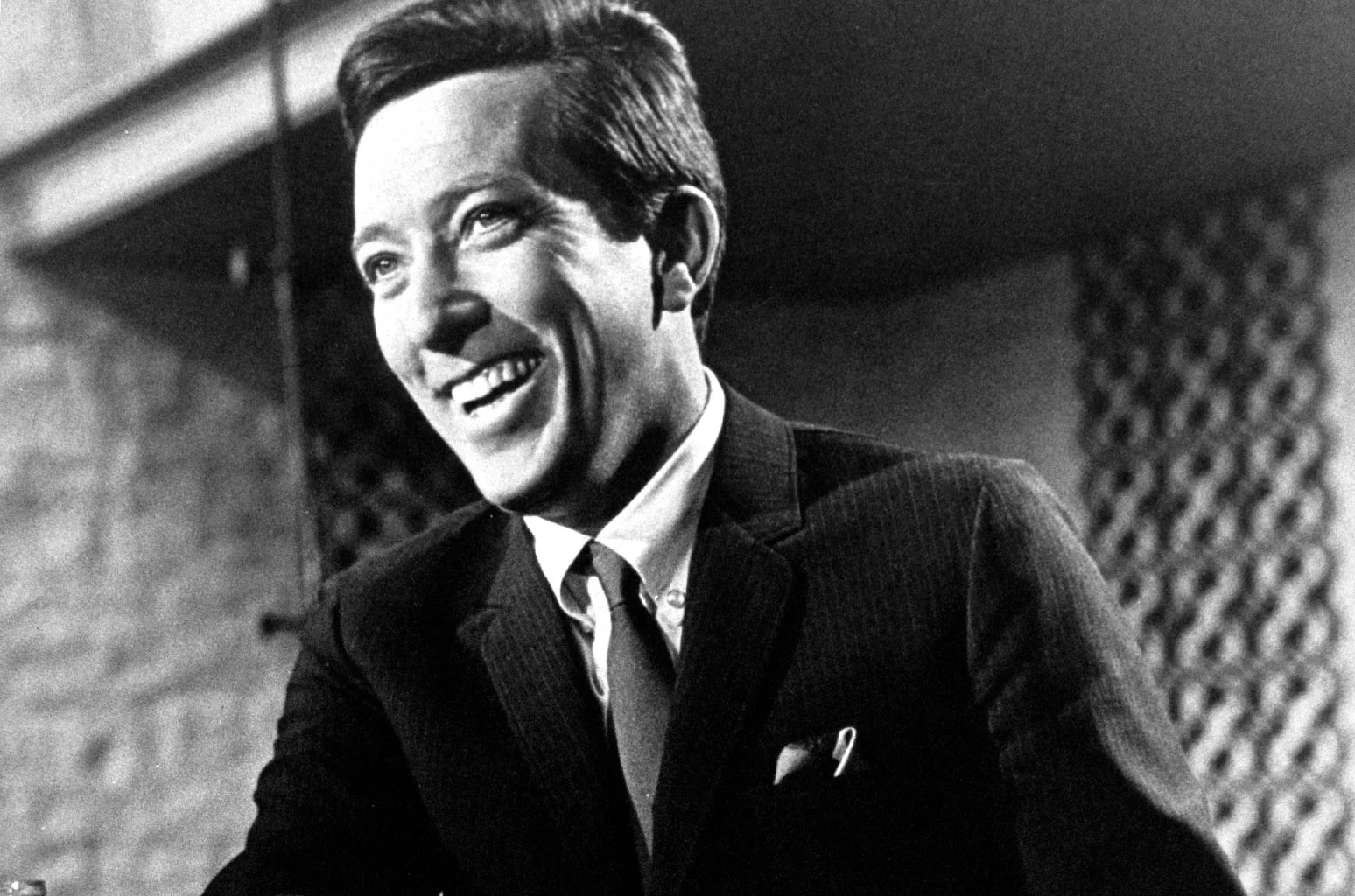 ---
Besides, don't forget to check out our website Corkyshirt for more about gifts for Christmas!