The first episodes of the series "The Last of Us" – adapted from the video game of the same name – attracted tens of millions of views on television.
According to the Washington Post, millions of viewers in the US are waiting until the weekend to watch the latest episodes of The Last of Us. Accordingly, the number of TV viewers increased by 60% (on Sundays) since the series aired its first episode in January.
The first episode of the film attracted about 4.7 million viewers in the US to watch its premiere, according to Nielsen data. This achievement is second only to House Of The Dragon (9.98 million views). Episode two of The Last of Us grew by 22%, setting HBO's record for viewership growth between the first two episodes. The first four episodes of the series currently have an average viewership of about 18 million to 20 million.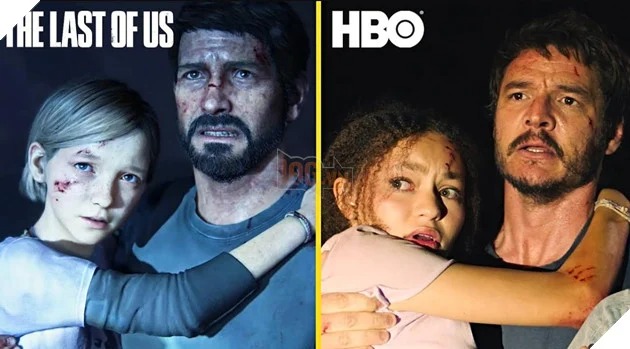 The series The Last of Us received many compliments from critics and audiences. The work currently has a score of 97% on Rotten Tomatoes. The site Metacritic gave the film an 84 out of 100 and labeled it a "must-see".
The film is based on the game of the same name produced by Naughty Dog and released by Sony in 2013. The script is set 20 years after the zombie apocalypse. Joel (Pedro Pascal) is hired to escort little Ellie (Bella Ramsey) out of the concentrated isolation area. The mission gradually becomes a cruel journey for the two as they have to travel across the United States to find a way to survive.
Writer Gene Park rated the film as a success thanks to developing a story close to the original. The game once caused a fever when it was released, selling 1.3 million copies in the first week. "The secret to The Last of Us 's success is that it makes you feel like you're watching a zombie series. However, the script's nature is all about character development and telling an emotional story." Park of the Washington Post commented.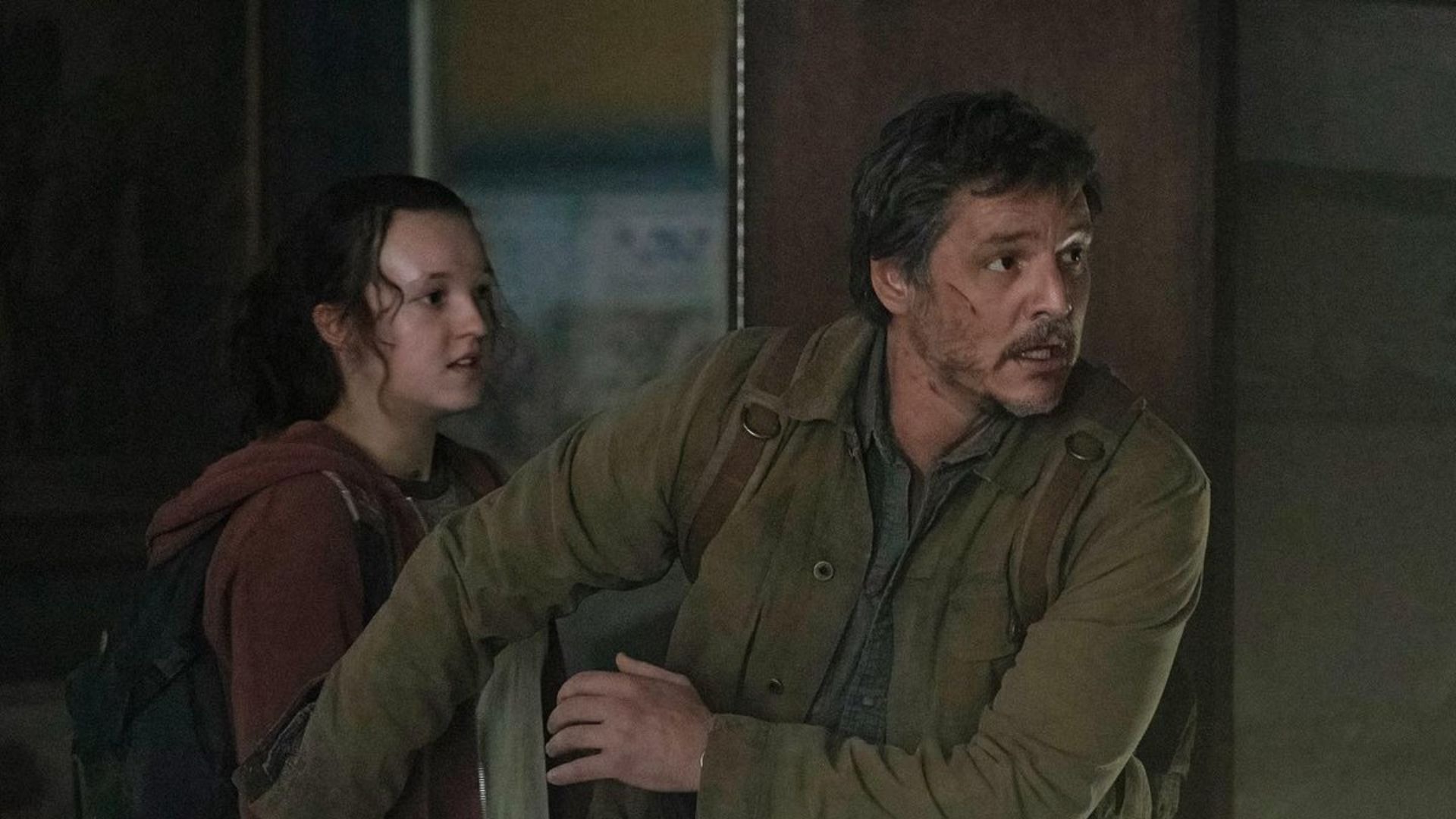 ---
Besides, don't forget to check out our website Corkyshirt for more about movie fans gifts!