Zach Bryan is an American singer-songwriter who was born in Oklahoma. American Heartbreak, his first record on a big label, was released in 2022. It had the biggest first week for a country album in 2022 and debuted at no. 5 on the US Billboard 200 with approximately 70,000 album-equivalent units. This was Bryan's chart debut.
In October 2022, Zach Bryan also released a brand-new song called "Starved," followed by "Fifth of May" and "The Best Day of my Life."
That said, it is quite apparent that Zach is still working on the foundation of his music career.
Zach Bryan is undoubtedly still a novice in the music business, but that doesn't change the fact that he's swiftly rising to the top. For your amusement, we've put up a list of fascinating and little-known Zach Bryan facts.
1. His Career Begin Using a Phone
In 2017, Bryan started posting his music to YouTube while his friends recorded him live on an iPhone. Finally, one of his songs, "Heading South," became popular online, giving him the many opportunities he now enjoys. And the majority of his successes happened by accident. Considering that Zach had never even intended to pursue a career in the music industry.
2. He is Part of the Military
He is the son of Annette DeAnn Mullen Bryan and Dewayne Bryan, a Navy veteran. Bryan participated in the American Army; he joined while he was still a teenager. He wrote songs for himself during his free time while serving for his own entertainment.
3. He was Born Overseas
Bryan was actually born in Japan when his family was on a Navy deployment, but he spent much of his childhood in Oologah, Oklahoma, where his family relocated when he was in eighth grade.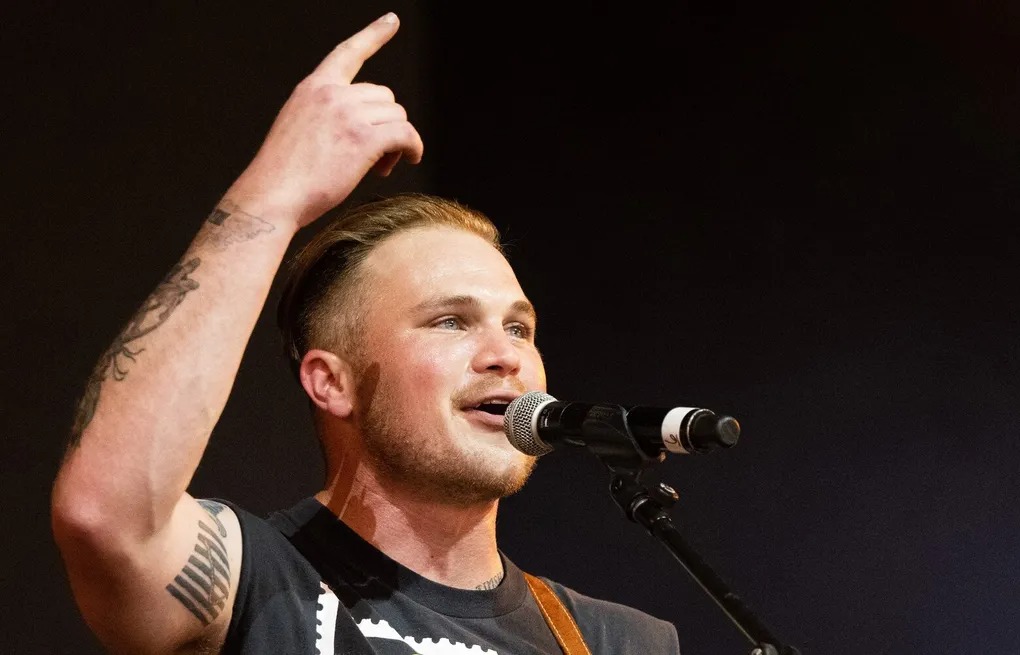 4. Warner Bros Signed a Contract with Him
He signed a record deal with Warner Records in 2021 after making his Grand Ole Opry debut. It was said that his ability to connect with people and his similarity to Sam Shepard were what caught Warner Records' notice.
5. He is Worth Millions of Dollars
Zach Bryan's net worth is projected to reach more than $8 million as of 2022. The value is based on sponsorship data for the performer and certain pertinent sources. Zach Bryan's incredible compositions and YouTube revenue account for the majority of his net worth.
6. He Has Quite a Social Media Presence
Like any other industry, having a social media presence is crucial for artists, and in order for audiences to be aware of their existence, artists must properly market themselves. Zach Bryan had about a million Instagram followers as of December 2022. Besides having 524,000 YouTube subscribers.
7. His Album "American Heartbreak" Reached the Top
Bryan announced on January 25, 2022, that American Heartbreak, a triple album that would serve as his major-label debut, will be published on May 20, 2022. On the day of release, it opened at number five on the US Billboard 200, becoming the biggest opening week for a country album in 2022 and marking Bryan's first appearance on the list. That has been his most popular single to date. Given that he is still relatively new to the industry and that he will definitely write and release more successful songs in the future, we are all aware that this may alter in the future.
8. His Debut Album Was a Tribute to His Late Mother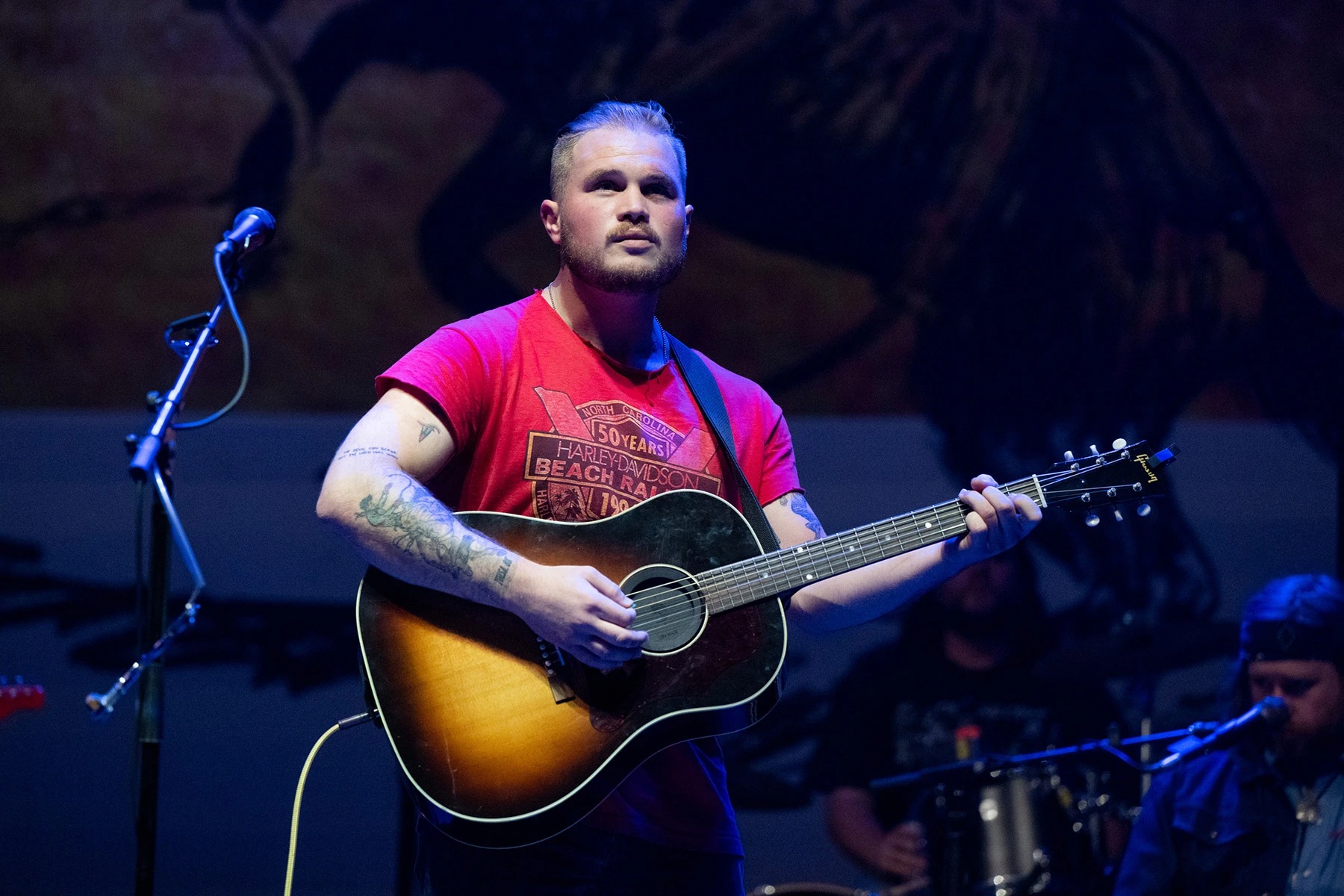 His debut album, DeAnn, was released on August 24, 2019, in honor of his late mother. It was written in two months, and it was recorded in a Florida Airbnb with his buddies. Bryan's mother, Annette DeAnn, passed away in 2016. She died for an unknown reason, which was never made public.
9. He Was Caught in an Accident
Zach goes through some ups and downs like the majority of us do. He lost concentration while driving his motorcycle while riding with his girlfriend, Deb Peifer. His right arm had been severely walloped, his left brow had been severely scratched, and his skin was covered in bruises. Zach added in a statement that the situation in question actually taught him a lot of lessons.
10. He Was Quite the Popular One, Even in High School
Bryan, a wrestler and student council president, was well-liked at school. That simply goes to demonstrate how popular he was before breaking out into the music world.
11. He is Thankful for the Bad Songs He Once Wrote
He claims that he is appreciative of every subpar song he has ever written since it led him to the ability to create fantastic music. According to him, the best songs are written after one has led the most fulfilling life.
Unquestionably, one of the most incredible new artists in country music right now is Zach Bryan. Hence, listening to his music will surely make your day better if you're looking for outstanding tunes by a new musician. The information we presented on Zach Bryan today, we hope, helped you learn something new. It is now up to you to share the word about them.
---
Besides, don't forget to check out our website Corkyshirt for more about Gifts for Zach Bryan!