Father's Day is a special occasion to honor and celebrate the influential father figures in our lives. It's an opportunity to show appreciation and love for all the sacrifices and support they provide. As Father's Day 2023 approaches, it's time to start preparing for a memorable celebration. In this blog post, we will provide you with some great ideas and invite you to visit Corkyshirt, a website specializing in trendy-themed apparel, to find the perfect gift for your dad.
Plan a Meaningful Activity
One of the best ways to celebrate Father's Day is by planning a meaningful activity that your dad will enjoy. Consider his interests and hobbies. You could plan a day out fishing, have a picnic in the park, go for a hike, or even organize a family game night. The key is to spend quality time together and create lasting memories. Corkyshirt offers a range of comfortable and stylish apparel suitable for outdoor activities, ensuring your dad looks great while enjoying the day.
Personalize a Gift
A personalized gift is a heartfelt way to show your love and appreciation for your dad. Consider customized options that reflect his personality and interests. You could personalize a photo frame with a cherished family picture, engrave a watch with a special message, or create a custom-made piece of artwork. Corkyshirt offers customizable t-shirts and accessories that can be personalized with your dad's name, favorite quote, or a meaningful design.
Treat Him to a Special Meal
They say the way to a man's heart is through his stomach, so why not treat your dad to a special meal? Whether you cook his favorite dish at home or take him out to his preferred restaurant, the thought and effort behind the gesture will surely make him feel loved. You could also organize a family barbecue or have a themed dinner night. Corkyshirt offers aprons and kitchen accessories that can add a touch of style to your dad's culinary adventures.
Create a DIY Gift
Handmade gifts have a personal touch that can make them even more meaningful. Get creative and make something unique for your dad. You could create a scrapbook with cherished memories, paint a picture, or write a heartfelt letter expressing your love and gratitude. Corkyshirt offers a variety of craft supplies, such as iron-on patches and fabric markers, that you can use to personalize your DIY creations.
Surprise Him with Trendy Apparel
A stylish piece of clothing or accessory can make a fantastic Father's Day gift. Surprise your dad with trendy apparel that matches his style and interests. Whether he's a sports enthusiast, a music lover, or a fan of a particular TV show, Corkyshirt has a wide range of themed apparel that will make him feel extra special. From graphic t-shirts to hoodies and hats, you're sure to find something he'll love.
Conclusion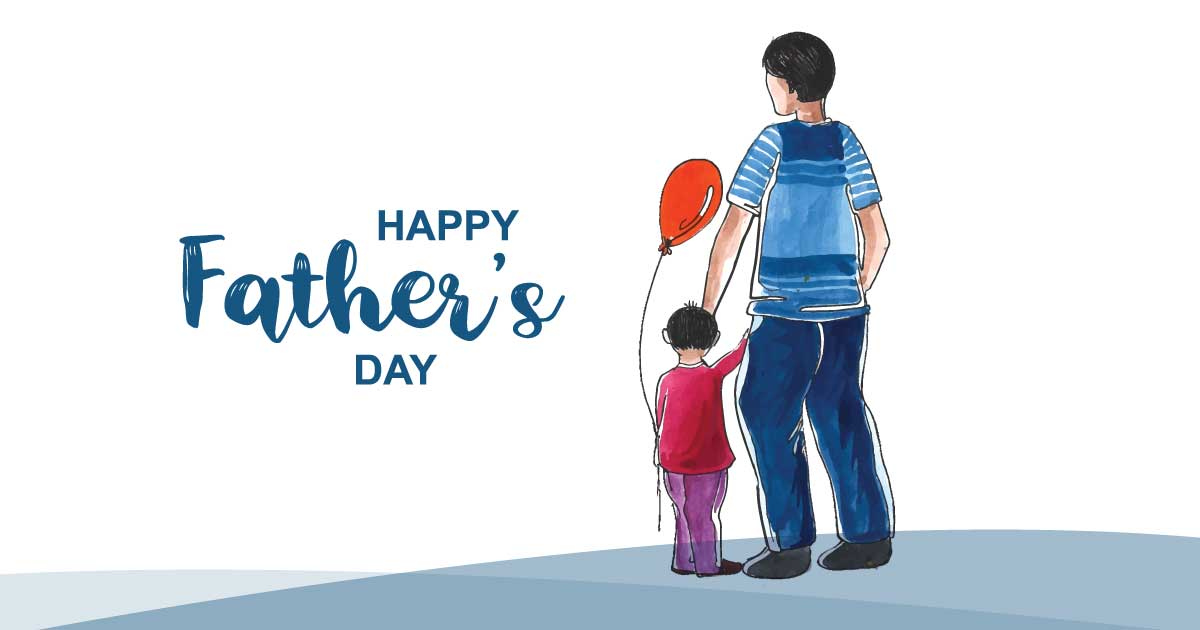 Father's Day is an opportunity to express your love and gratitude for your dad. Whether you plan a meaningful activity, personalize a gift, treat him to a special meal, create a DIY gift, or surprise him with trendy apparel, the key is to make him feel appreciated and loved. As you prepare for Father's Day 2023, visit Corkyshirt to find the perfect gift that matches your dad's style and interests. Our trendy themed apparel will make him feel stylish and proud to be a dad.
---
Don't forget to check out our website Corkyshirt for more about Father's Day Gifts!