Welcome to Corkyshirt.com, your go-to destination for an amazing selection of themed apparel and accessories. If you're on the lookout for the perfect gift for someone with a July birthday, you've come to the right place. Birthdays are special occasions, and finding a unique and thoughtful gift can make the celebration even more memorable. In this blog post, we will explore some of the best gift ideas for those born in July, featuring the incredible range of apparel available at Corkyshirt.com.
Personalized Birthstone Jewelry
Nothing says "special" like personalized birthstone jewelry. With July's captivating birthstone being the radiant ruby, known for its deep red hue, it's an excellent choice for a meaningful gift. However, if you're looking for an alternative to traditional jewelry, Corkyshirt.com offers an extensive collection of themed apparel that incorporates birthstones. Allow your loved one to proudly showcase their birth month with unique and fashionable apparel.
Zodiac-Themed Apparel
For astrology enthusiasts, zodiac-themed apparel is a perfect gift idea. At Corkyshirt.com, we have a wide variety of t-shirts, hoodies, and accessories that feature zodiac symbols and characteristics. Whether it's a Cancer crab or a Leo lion, you'll find designs that align with your loved one's zodiac sign. This personalized gift not only reflects their astrological traits but also allows them to express their individuality and style.
Customized Photo Collage
Transform cherished memories into wearable art with Corkyshirt.com's customizable photo-printed t-shirts. Create a thoughtful and sentimental gift by designing a personalized photo collage that can be proudly displayed on a shirt. This unique and heartwarming present will truly make their July birthday unforgettable.
Spa or Wellness Gift Set
Treat your loved one to a spa or wellness gift set, the perfect way to promote relaxation and rejuvenation. To add an extra touch of personalization, consider including a Corkyshirt.com plush robe embroidered with their initials. This thoughtful gesture enhances the gift set, allowing them to indulge in comfort and style.
Experiential Gifts
Sometimes, the best gifts are experiences rather than physical items. Surprise the birthday person with a special outing or adventure and pair it with a Corkyshirt.com gift card. This allows them to choose their favorite themed apparel to wear during their adventure, adding an extra layer of excitement and personalization to the experience.
Themed Apparel from Corkyshirt.com
Highlighting Corkyshirt.com's incredible range of themed apparel is a must. From trendy pop culture references to artistic designs, our website offers a diverse selection of t-shirts, hoodies, and accessories. Explore our collection to find the perfect garment that reflects the birthday celebrant's interests and passions. With exceptional quality and unique designs, Corkyshirt.com ensures that your gift will be cherished for years to come.
Conclusion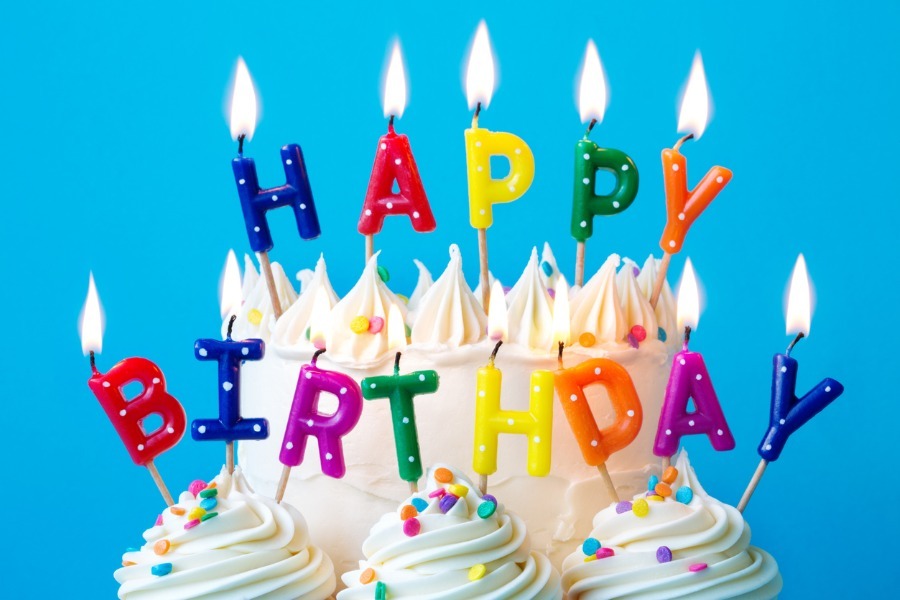 When it comes to finding the perfect gift for someone with a July birthday, Corkyshirt.com and its extensive range of themed apparel and accessories are here to help. Whether it's personalized birthstone jewelry, zodiac-themed apparel, customized photo collages, spa or wellness gift sets, experiential gifts, or the incredible selection of themed apparel from Corkyshirt.com, you'll discover something unique and thoughtful to make their July birthday truly remarkable. Visit Corkyshirt.com today and find the perfect gift to celebrate their special day!
---
Don't forget to check out our website Corkyshirt for more!