Fashion is a powerful form of self-expression, and how you style your outfit can make a significant impact on your overall look. Whether you're dressing up for a special occasion or putting together a casual ensemble, understanding the best styles to match your outfit can take your fashion game to the next level. In this blog post, we will explore some key styling tips and invite you to visit Corkyshirt, a website specializing in trendy-themed apparel.
Embrace Color Coordination
One of the fundamental aspects of styling your outfit is color coordination. Understanding how different colors complement or contrast with each other can help you create visually appealing and cohesive looks. Experiment with complementary colors, such as pairing a blue shirt with orange accessories, or opt for a monochromatic look with varying shades of a single color. Corkyshirt offers a wide range of colorful apparel that can enhance your style and help you achieve the perfect color-coordinated outfit.
Layering for Versatility
Layering is an excellent technique for adding depth and versatility to your outfits. Experiment with different combinations of tops, jackets, and accessories to create stylish layered looks. For example, pair a graphic t-shirt with a denim jacket and a statement necklace for a trendy and casual ensemble. Corkyshirt offers a variety of t-shirts and jackets that can be layered to create stylish outfits suitable for any occasion.
Pay Attention to Proportions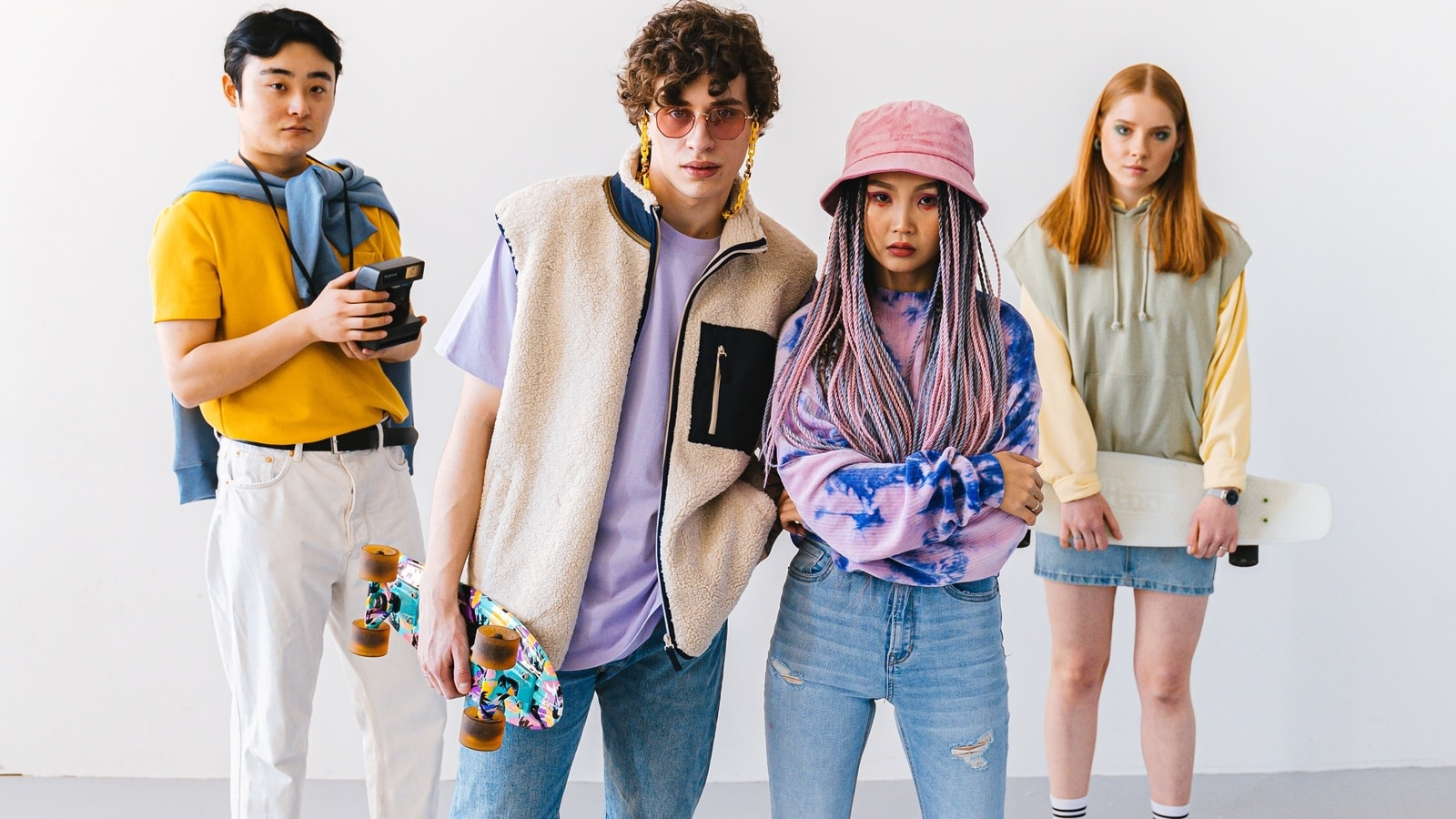 Understanding proportions is crucial when it comes to styling your outfit. Consider the length and fit of your clothing items to create a balanced look. If you're wearing a loose-fitting top, pair it with slim-fitting bottoms to maintain a flattering silhouette. Similarly, if you're wearing a flowy skirt or wide-leg pants, opt for a more fitted top to create a visually appealing contrast. Corkyshirt offers a range of tops and bottoms in different styles and sizes, ensuring you find the perfect fit for your proportions.
Add Statement Accessories
Accessories have the power to elevate any outfit and make a bold fashion statement. Experiment with statement necklaces, earrings, belts, and hats to add personality and flair to your look. Don't be afraid to mix and match different textures and styles to create a unique ensemble. Corkyshirt offers a selection of accessories that can complement your outfit and add that extra touch of style.
Dress for the Occasion
Lastly, it's important to consider the occasion when styling your outfit. Different events or settings may require different levels of formality or specific dress codes. Whether you're dressing up for a formal event or going for a casual day out, Corkyshirt has a range of trendy themed apparel suitable for various occasions. Browse their website to find the perfect outfit that matches your style and the event you're attending.
Conclusion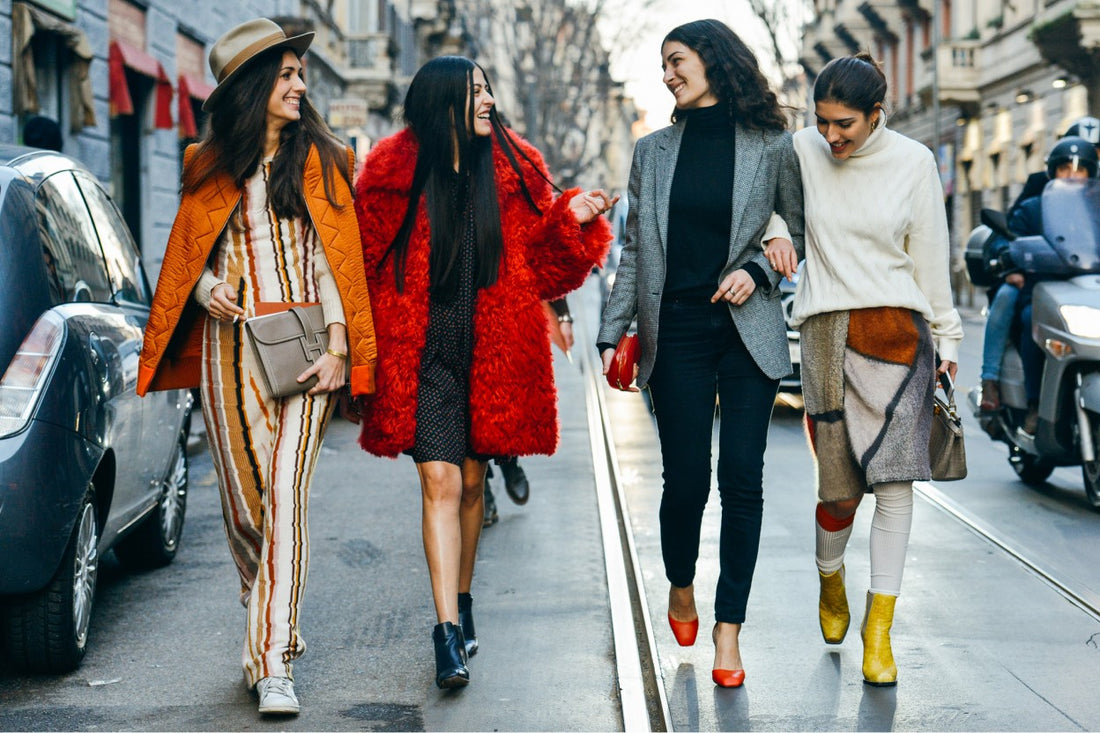 Styling your outfit is an art that allows you to express your personality and creativity. By embracing color coordination, layering, paying attention to proportions, adding statement accessories, and dressing for the occasion, you can create stylish and impactful looks. If you're looking for trendy themed apparel to enhance your style, visit Corkyshirt. Our wide selection of clothing and accessories will help you achieve the perfect outfit that matches your individuality and the latest fashion trends.
---
Don't forget to check out our website Corkyshirt for more about cool-designed shirts!