The allure of red-tinted landscapes, delectable cuisine, and the enchantment of Halloween – these are just a few of the reasons why fall is a season that excites us all. While autumn might still be a little while away, it's never too early to start planning your fall getaways. If you're on the lookout for incredible destinations to explore in the fall of 2023, you've landed on the perfect blog. We've compiled a list of the top 8 destinations that promise to make your fall vacation truly remarkable. Let's dive into this selection of worldwide destinations that are tailor-made for fall adventures and start mapping out your dream escape!
Scotland: A Tapestry of Colors and Mysteries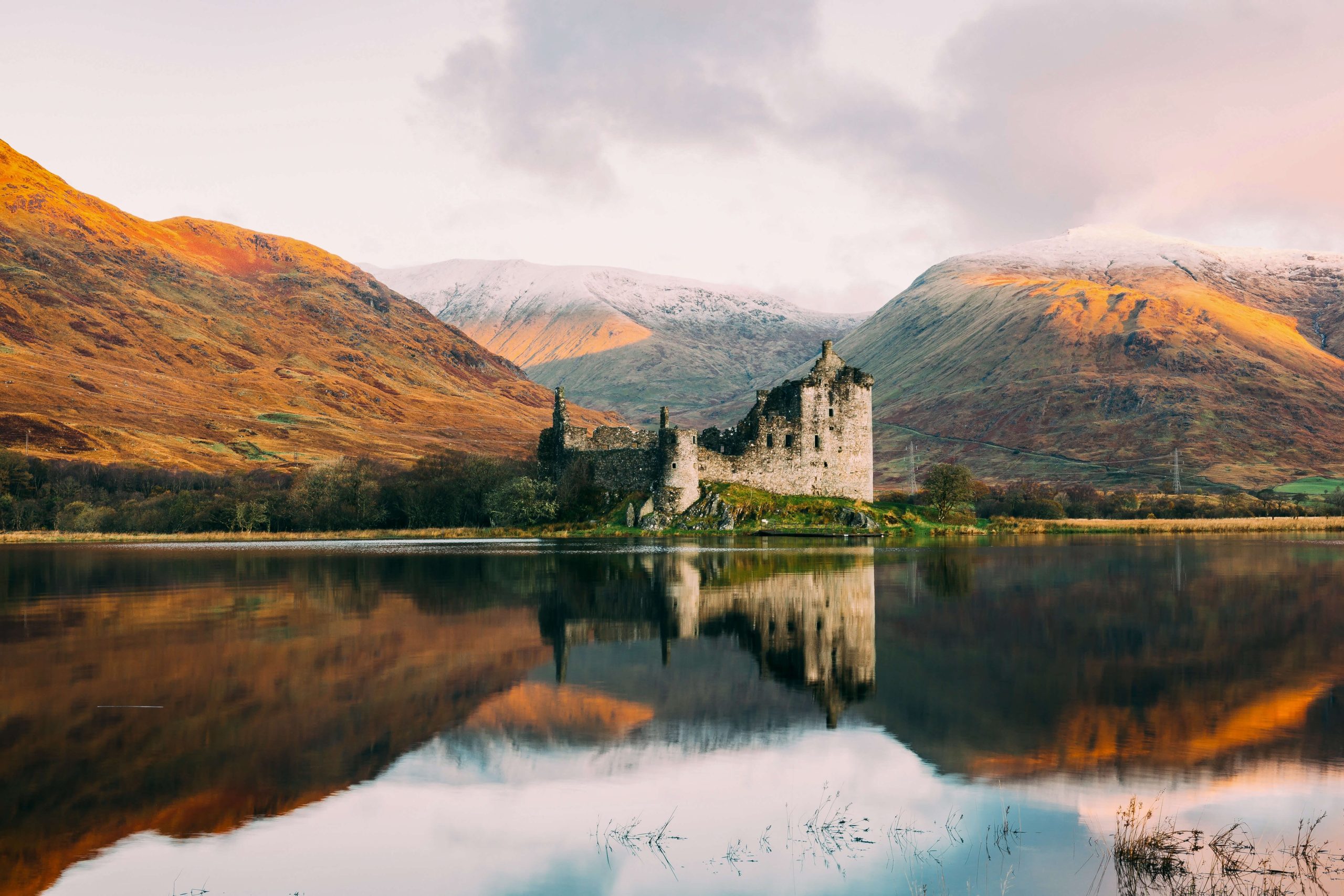 Scotland, with its mesmerizing blend of breathtaking natural landscapes and awe-inspiring architecture, transforms into an ethereal wonderland during the fall. The hills and reserves burst into shades of red and orange, creating a striking visual tapestry. Embrace the relatively cooler temperatures as you venture outdoors to witness the captivating fall foliage. As Halloween approaches, Scotland unveils its spine-tingling mysteries. Explore castles, abbeys, and towers steeped in eerie urban legends. If you time your visit right, you might also experience the festivities of Saint Andrew's Day. With its vibrant colors and festive atmosphere, Scotland beckons as an ideal fall vacation spot.
Wye Valley, Wales: Where Nature Paints a Masterpiece
For a mesmerizing display of fall foliage in Europe, Wye Valley in Wales is your destination of choice. This magnificent limestone valley boasts over 20 million trees that transform into a sea of warm orange hues during the fall. The valley offers a picture-perfect vista of sparkling rivers, lush hills, and breathtaking cliffs – a scene straight out of a masterpiece. Embark on hikes along the valley's 50-mile trail, immersing yourself in the vibrant colors and discovering hidden surprises like enchanting castles and mysterious caves. Make sure to plan your visit between October and early November to catch the peak of the leaf-peeping season.
Fontainebleau, France: A Tapestry of Nature and Elegance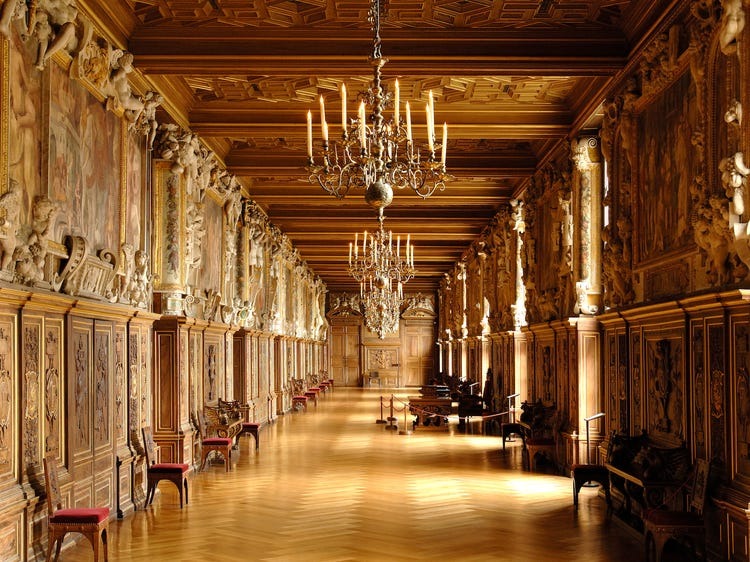 This charming French city, adorned with ornate palaces, enchanting forests, and a relaxed ambiance, comes alive with vibrant fall colors. Fontainebleau's lush forests burst into a kaleidoscope of bright hues, making it a prime destination for fall vacations. Whether you prefer to cozy up indoors or embark on outdoor adventures, Fontainebleau has something to offer. Indulge in delightful French pastries while café-hopping or explore elegant Renaissance castles that grace the city. For the outdoorsy souls, the Forest of Fontainebleau promises captivating fall foliage and opportunities for rock climbing and bouldering.
Bavaria, Germany: A Dreamy Escape to Enchanted Landscapes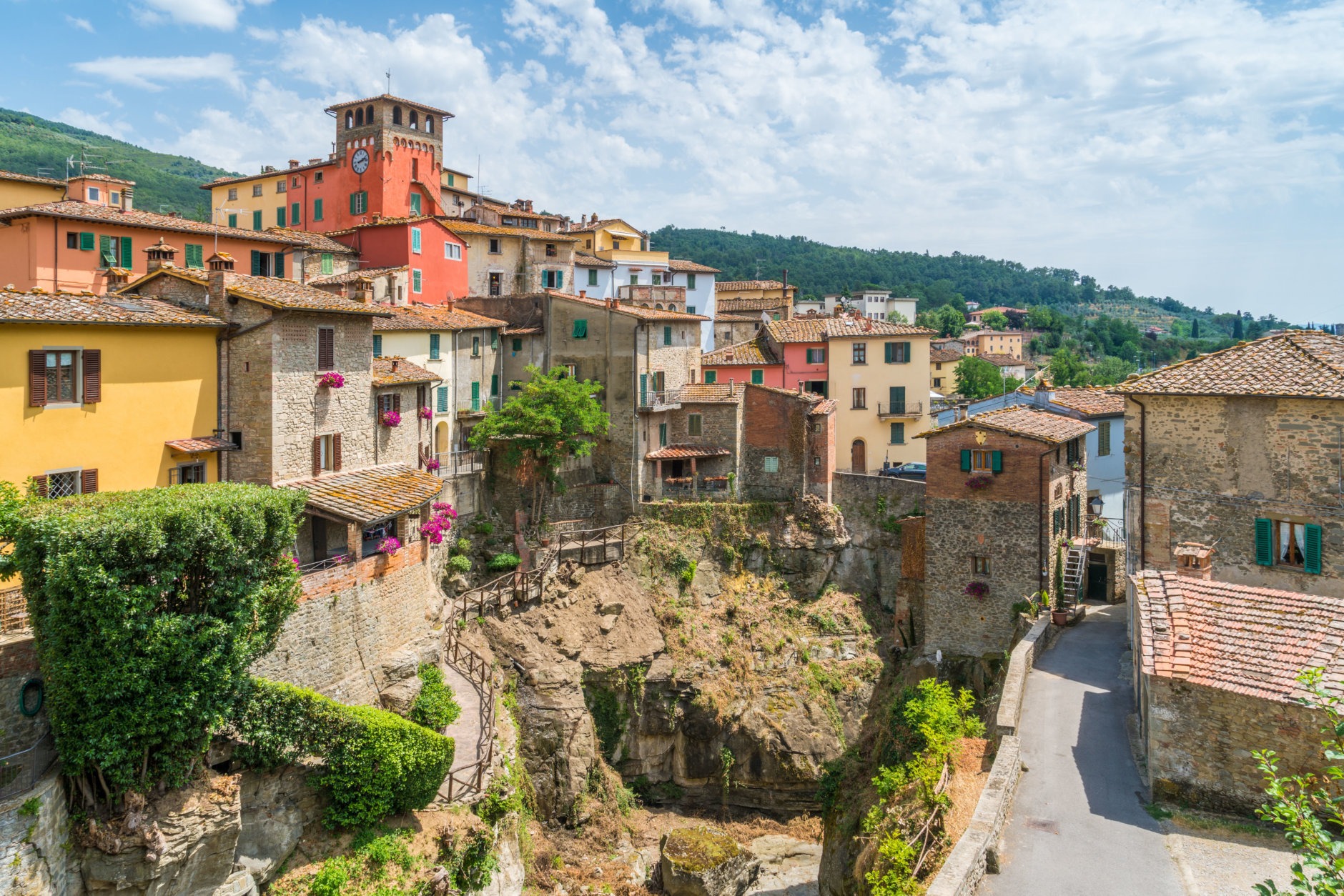 Dreamlike and magical, Bavaria captivates with its extraordinary landscapes, where Alpine forests meet breathtaking plateaus. Quaint villages and lavish castles transport you into classic fairytales. Fall in Bavaria is a symphony of colors as the hills, cliffs, and villages are bathed in shades of orange, creating a truly magical scenery. The region also hosts jubilant events like Oktoberfest and wine festivals. Whether you're in pursuit of fall foliage or delightful brews, Bavaria delivers an unforgettable fall vacation.
Switzerland: A Kaleidoscope of Experiences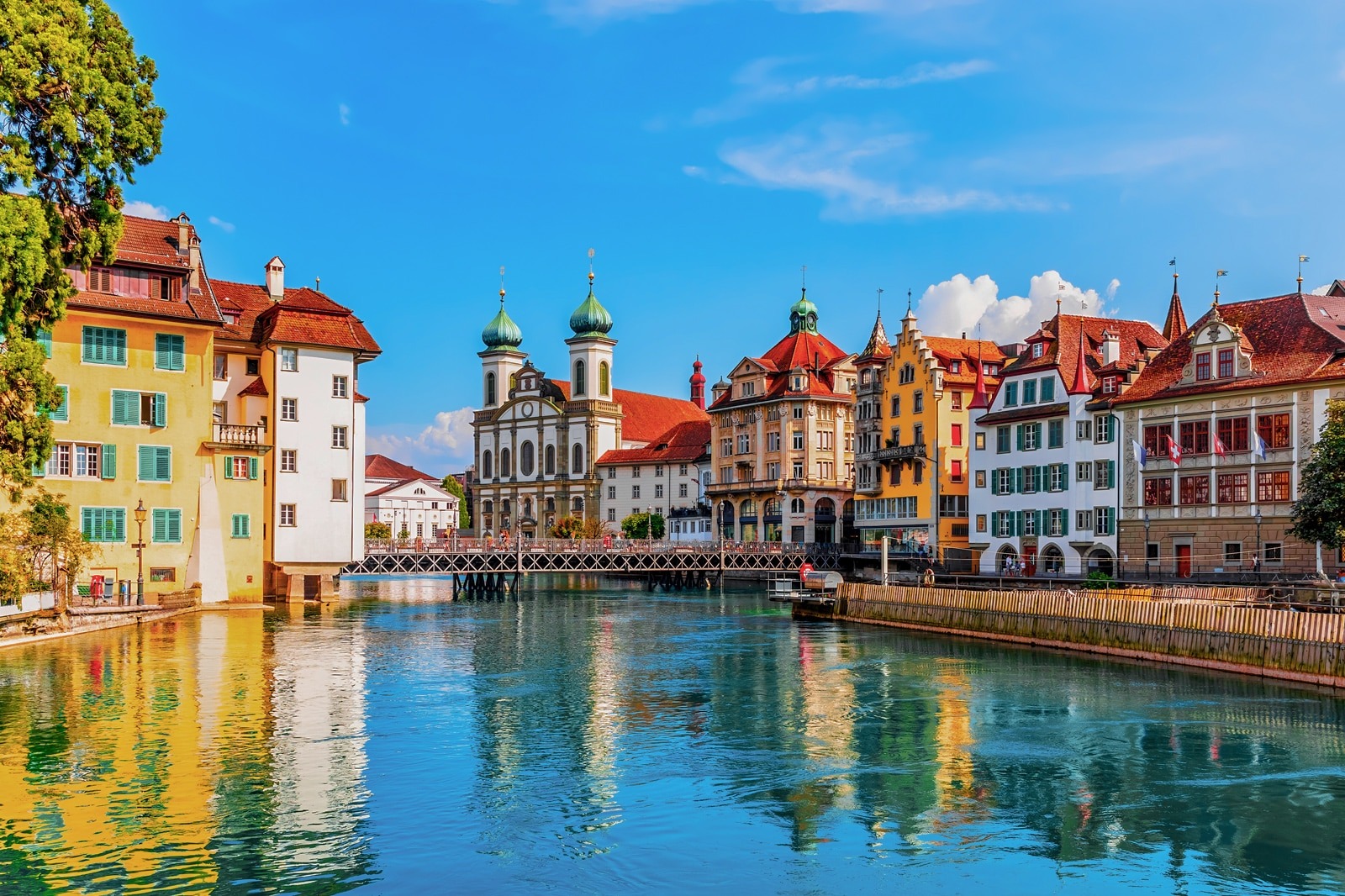 Switzerland, a dream destination for many, shines in the fall with sensational landscapes and comparatively lower prices. Explore picturesque sights or hit the slopes without the usual crowd. Switzerland offers a diverse range of experiences during fall, catering to every traveler's desires. Savor wine tasting sessions in regions like Geneva and Lavaux, with fall being a season of abundant wine production. Hike through red-tinted forests and valleys, or set your sights on the majestic Matterhorn. Gather your friends and embark on a memorable group adventure to Switzerland this fall!
Tuscany, Italy: A Culinary Journey Through Autumn
Tuscany, a fertile Italian region blessed with high-quality produce, invites you on an unforgettable culinary journey during the fall. Harvest season brings forth a bounty of seasonal delights, making it an ideal destination for food enthusiasts. While Tuscany's fall beauty is undeniable, your main focus should be a gastronomic escapade. Embark on a road trip or group travel adventure to experience the region's natural landscapes blending autumnal hues with lush greens. Explore cities like Florence and Lucca, savoring local delights like truffles, porcini mushrooms, and exquisite wines.
Iceland: A Magical Landscape Ablaze with Color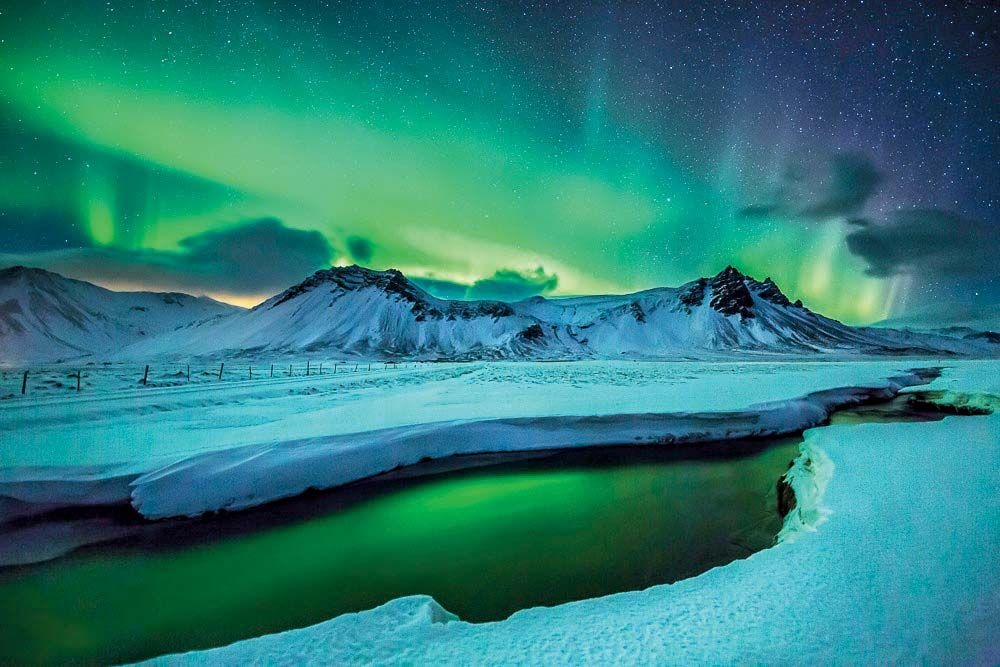 Witness the unparalleled beauty of Iceland as it transforms into a magical wonderland during the fall. The moss-covered terrains and magnificent mountains are adorned with warm colors, creating a breathtaking landscape. The mild fall weather allows you to explore the fantastic scenery of this Land of Fire and Ice. Immerse yourself in vibrant festivals like Iceland Noir and the iconic Iceland Airwaves concert. Fall is also an excellent time to catch a glimpse of the awe-inspiring northern lights – an experience that's sure to leave you spellbound.
Transylvania, Romania: Embrace the Mystique of Halloween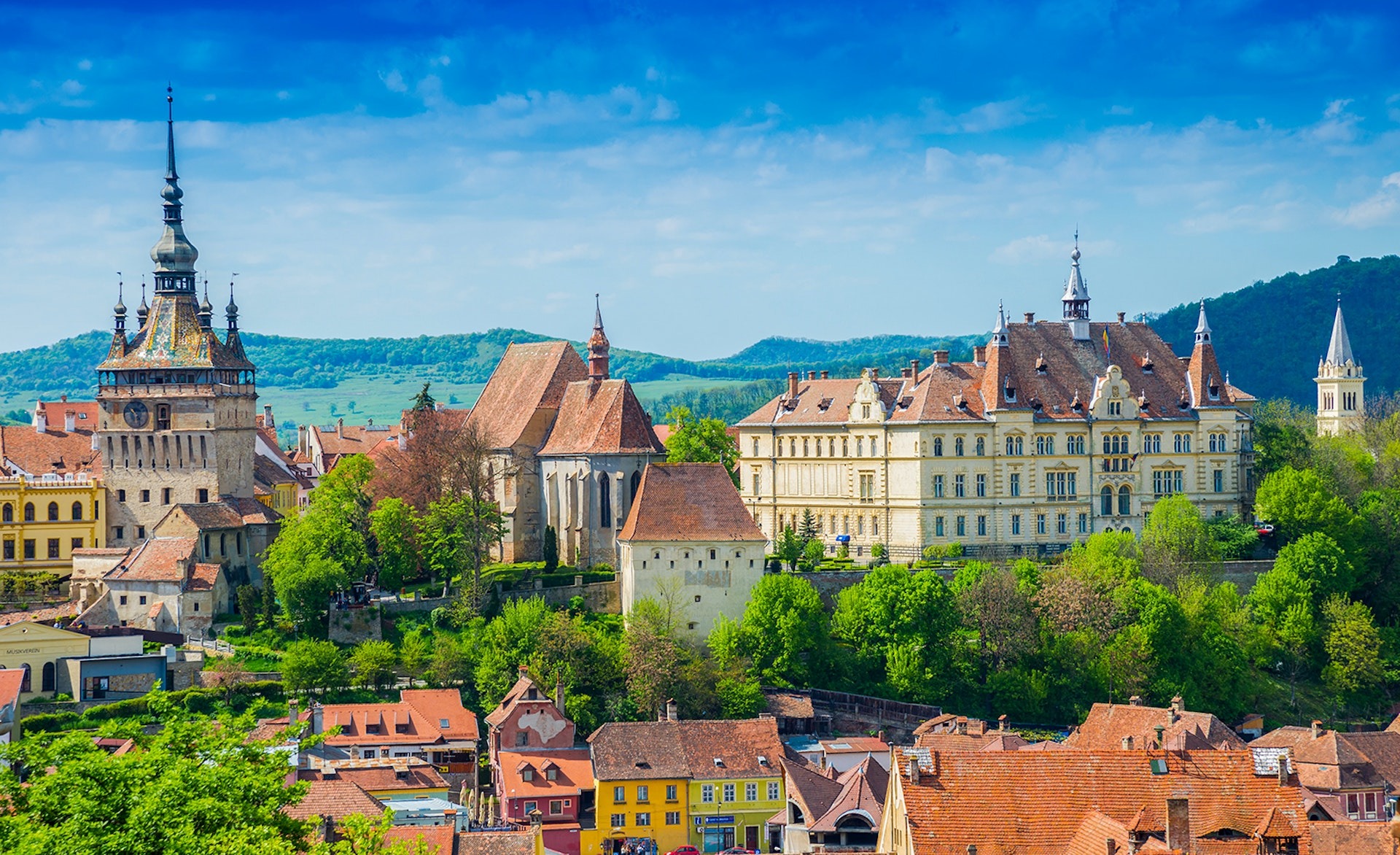 For an unforgettable Halloween escapade in Europe, journey to Transylvania, the birthplace of the legendary Dracula. Nestled amidst dramatic hills and lush forests, Transylvania exudes an air of mystery that perfectly complements its earth-toned facade. Explore centuries-old buildings, towering castles, and the iconic Bran Castle that inspired the tale of Count Dracula. Immerse yourself in the authentic experience of Saxon villages and churches. If you're seeking a thrilling fall vacation, Transylvania in Romania promises to deliver chills and excitement.
Conclusion:
As the anticipation for fall builds, there's no better time to plan your fall vacation than now. The world is rich with extraordinary destinations that promise a unique and memorable experience. Whether you're drawn to the vibrant hues of fall foliage, the allure of quaint villages, or the mystique of Halloween, these top 8 fall vacations worldwide have something for every traveler's taste. So, grab your travel companions, start mapping out your itinerary, and get ready for a fall adventure like no other.
---
Don't forget to check out Corkyshirt, your destination for themed apparel that lets you express your unique style wherever you go!