Valentine's Day is considered a special day to honor the couple's love and also an opportunity for couples to express their love to each other. Let's find out interesting things about Valentine's Day with Corkyshirt as well as discover meaningful gifts to give your loved one on this important holiday!
Valentine's Day occurs on what day of the year?
One of the main holidays observed each year in North America and Europe is Valentine's Day. However, in many nations today, this holiday is also growing in popularity.
Valentine's Day is observed annually on February 14.
There are how many Valentine's Days?
Valentine's Day is celebrated annually on February 14 and is known as Red Valentine's Day. One day is never enough to honor love, though. White Valentine and Black Valentine were created as a result.
Red Valentine's Day: Meaning
Valentine's Day in red is a tradition that dates back to the reign of Roman Emperor Claudius II (III century AD). The Roman Empire had to take part in numerous bloody battles at the time and struggled to find soldiers. He blamed the main cause on the fact that Roman men did not want to be separated from their families and lovers, so they outlawed marriage and engagement to concentrate on the war.
Valentine, a priest, secretly planned marriage ceremonies for young couples in defiance of King Claudius II's order. On February 14, 207, Father Valentine was apprehended after being found and given a death sentence.
Father Valentine became known as the patron saint of human love as a result of that incident. Every year, February 14 is designated as a day to celebrate romantic love. The Romans gave this special day the name of Saint Valentine in a gesture of gratitude at the same time. Every year on February 14th, people send each other romantic messages and thoughtful gifts as a way of expressing their love and care for their spouses, wives, and partners.
White Valentine's Day: Meaning
In Japan in the 1960s, White Valentine's Day or White Day first appeared. According to legend, a boy selling marshmallows gave a girl a box of white candies on March 14 as a way of repaying her love for him on Red Valentine's Day. White Valentine's Day was subsequently created.
White Valentine's Day has traditionally been observed as a day of giving and receiving. Men will express their love to their loved ones with heartfelt words or thoughtful gifts one month after Red Valentine's Day. White Valentine's Day will be a day of suspense and anticipation for girls as they wait to receive gifts from the men they love rather than declarations of their love.
Black Valentine's Day: Meaning
If White Valentine's Day and Red Valentine's Day are holidays for lovers, then the "single society" can celebrate Black Valentine's Day as well.
Black Valentine, also referred to as Black Day, has its roots in Korea. On this day, young people who practice celibacy or who are single will congregate.
They pray that they will soon find their other half and eat traditional black bean paste noodles as a way to show everyone that single life is still wonderful and wonderful.
Best Valentine's Day presents for couples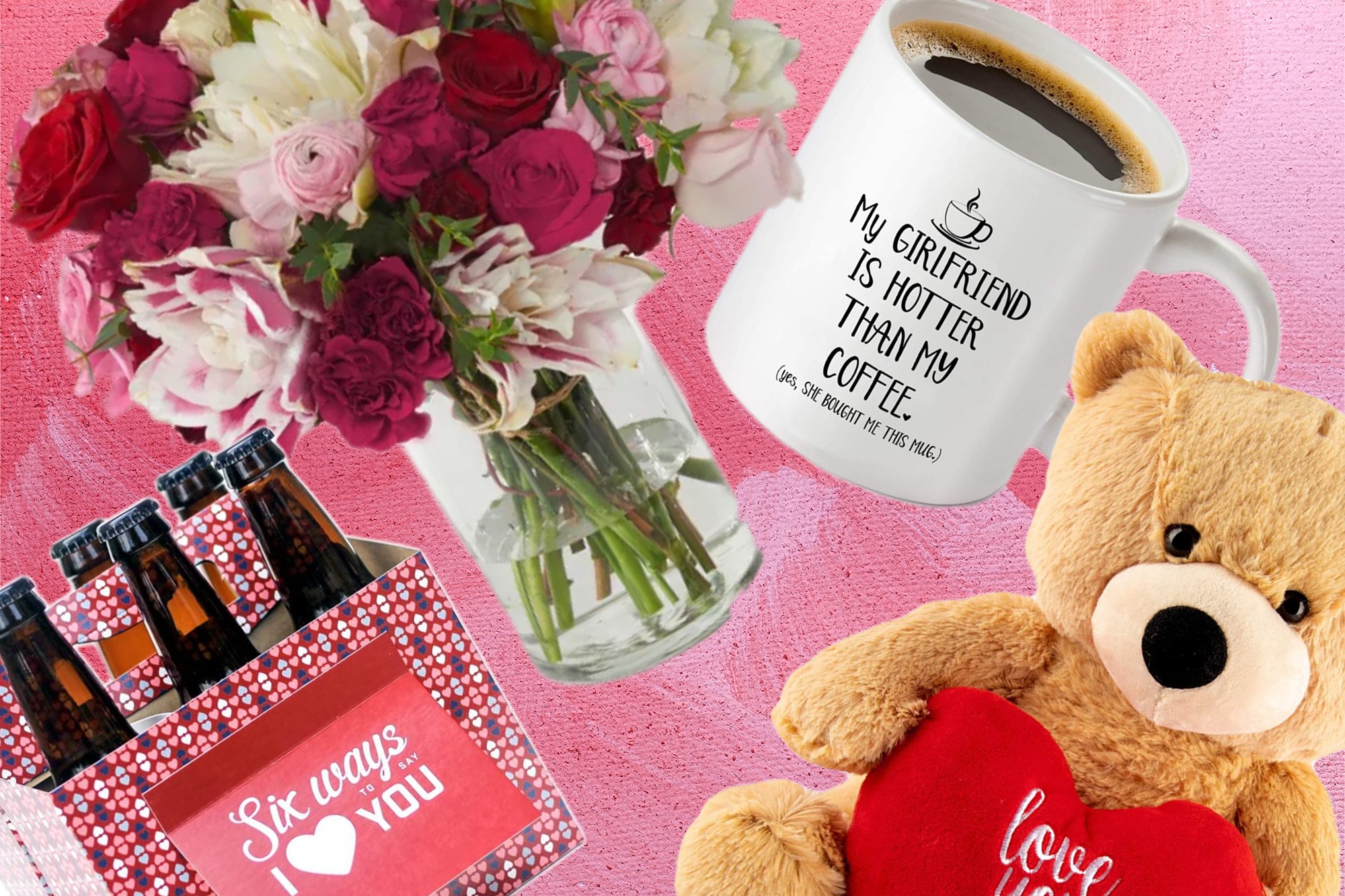 Valentine's Day is a very special opportunity to express gratitude and demonstrate the love you have inside, especially if you are with your other half or are turning your heart toward someone. Give your partner special Valentine's Day presents to express your deep affection, loyalty, and care. Seizeshirt has the following advice for you:
Chocolate.
Roses – the most meaningful Valentine's gift.
Stuffed animals.
Cake.
Jewels.
Smartphone.
A romantic and warm meal.
Corkyshirt Valentine-themed T-Shirt
Retro My Students Have A Pizza My Heart Skeleton Hands T-Shirt
An ideal shirt as a Valentine's Gift
BUY NOW
NICU Nurse Valentines Day Neonatal Intensive Care Unit T-Shirt
An ideal shirt as a Valentine's Gift
BUY NOW