IHeartMedia owns the freemium broadcast, podcast, and radio streaming service iHeartRadio (commonly abbreviated to just "iHeart").  In August 2008, it was established. As of 2019, iHeartMedia's radio network, the biggest radio broadcaster in the US, was under the national umbrella brand iHeartRadio. Sirius XM, TuneIn, and Audacy are its main rivals.
Every year, iHeartMedia marks the holiday season with their iHeartRadio Jingle Ball Tour Presented by Capital One. Dua Lipa, Lizzo, Jack Harlow, Sam Smith, Pitbull, Charlie Puth, The Backstreet Boys, Black Eyed Peas, Demi Lovato, The Kid Laroi, Khalid, Tate McRae, Lewis Capaldi, and other artists will play during the 11-city tour.
The 2022 iHeartRadio Jingle Ball Tour Presented by Capital One will make stops in Dallas/Ft. Worth on November 29, Los Angeles on December 2, Chicago on December 5, Detroit on December 6, New York City on December 9, Boston on December 11, Philadelphia on December 12, Washington, DC on December 13, Atlanta on December 15, Tampa on December 16, and Miami/Ft. Lauderdale on December 18.
Every year, local iHeartMedia stations around the country host iHeartRadio Jingle Ball celebrations with musical performances by both well-known musicians and up-and-coming performers. The iHeartRadio Z100 Jingle Ball in New York will be livestreamed exclusively on The CW App and CWTV.com on Friday, December 9 and carried nationally on all iHeartRadio CHR stations. The CW Network will exclusively air the event as a national television special on December 17 at 8 p.m. EST/PST.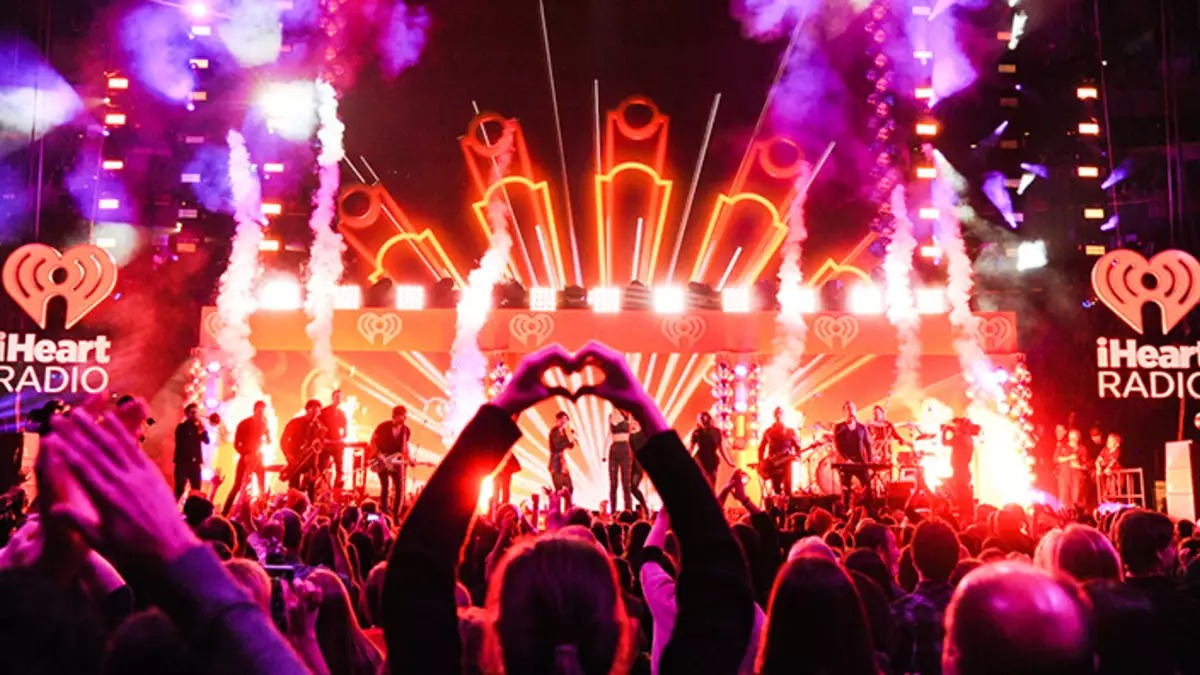 For the seventh year in a row, Capital One will serve as the national presenting partner of the iHeartRadio Jingle Ball Tour. Capital One cardholders will have first access to popular tickets and exclusive experiences through a special Capital One Cardholder Pre-Sale in each city.
The iHeartRadio Jingle Ball Capital One Cardholder Pre-Sale will begin on Tuesday, October 4 at 10 a.m. local time and run through Thursday, October 6 at 10 a.m. local time, or while pre-sale tickets are still available. All other tickets will go on sale to the general public at iHeartRadio.com/JingleBall on Friday, October 7th at noon local time.
While supplies last, Capital One Cardholders can add a Capital One Access Pass to any pre-sale ticket order to gain access to a special pre-show event in the Dallas/Ft. Worth, Los Angeles, Chicago, New York, and Washington, D.C. stops. The iHeartRadio Jingle Ball performer Ava Max will perform in private at this event, and there will also be free food and drinks available.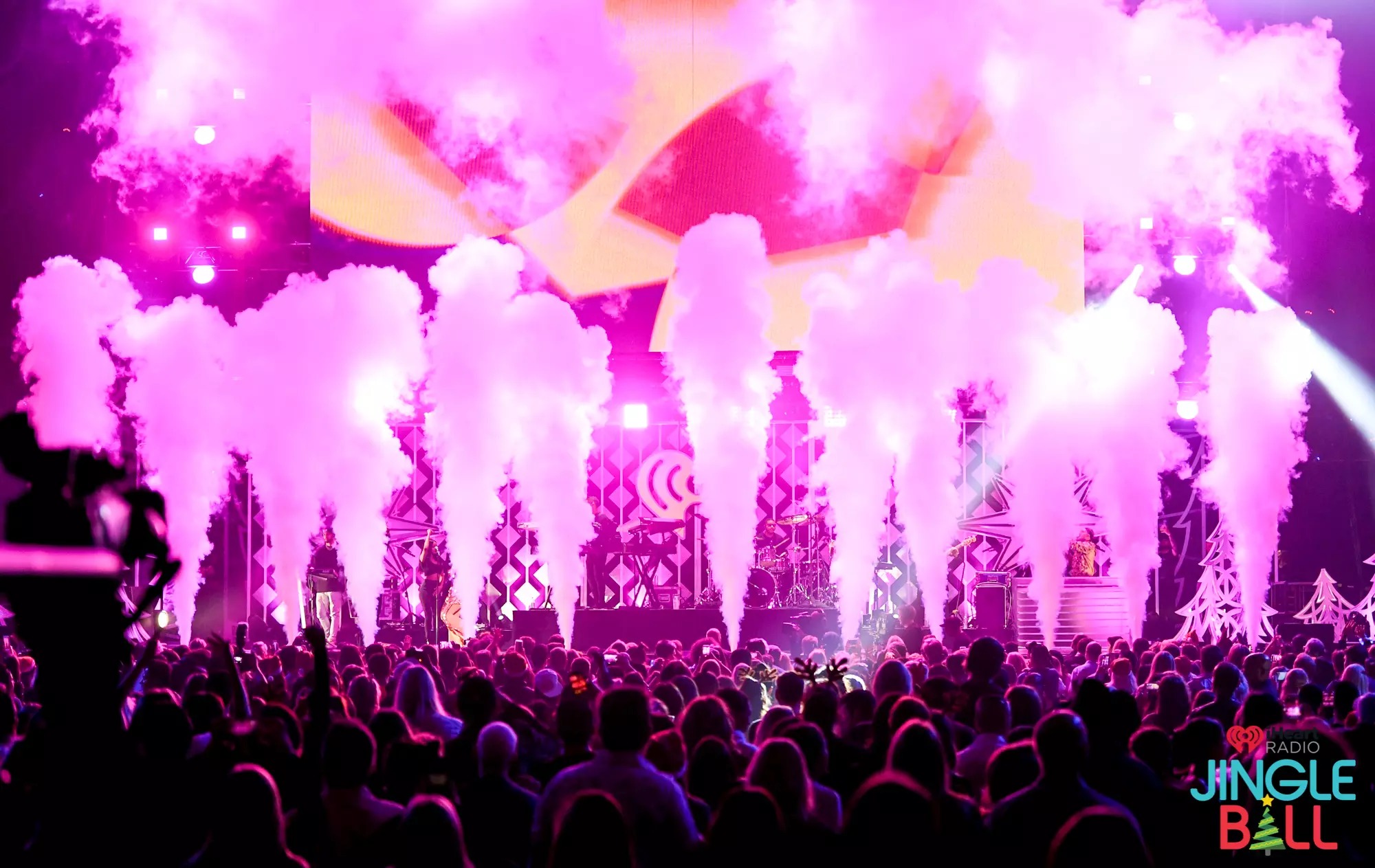 For the first time ever, IMAX Live will exclusively bring the renowned Z100 Jingle Ball from New York in IMAX theaters across the nation. As IMAX extends its live and interactive experiences across all of its venues, the agreement marks a significant turning point for the company. More information regarding the locations and ticket costs will be made available later.
In order to inspire and uplift others, iHeartMedia and all of its broadcast radio stations work to make the world a better place. For the ninth consecutive year, the tour will stop in ten cities, including Los Angeles, Chicago, Detroit, New York, Boston, Philadelphia, Washington, D.C., Atlanta, Tampa, and Miami/Ft. Lauderdale.
Lauderdale will collaborate with the Ryan Seacrest Foundation, a nonprofit dedicated to motivating today's youngsters through activities that focus on entertainment and education. Additionally, the Kidd's Kids program of the Kraddick Foundation will collaborate with iHeartRadio's 106.1 KISS FM's Jingle Ball in Dallas. This program's goal is to give families of kids with life-altering or life-threatening conditions hope and happiness by helping them make wonderful memories. Each event will donate a portion of ticket sales to the charity it supports and provide special packages through online auctions before the events.
Besides, don't forget to check out our website
Corkyshirt
for more about Trending merch!