Solána Imani Rowe, better known by her stage name SZA, is a singer-songwriter and record producer who has been making waves in the music industry since her debut in 2012. Born in St. Louis, Missouri, SZA has been active in the music scene for almost a decade now and has gained a massive following with her soulful voice and poignant lyrics.
SZA's music style can be described as a blend of R&B, neo soul, and alternative hip hop, with a touch of experimental sounds. Her music has been praised for its raw and honest lyrics, tackling themes of love, relationships, and self-discovery. Her debut studio album, "Ctrl", released in 2017, has been hailed as a masterpiece, earning her several Grammy nominations.
What makes SZA stand out from the rest of the artists is her unique voice and storytelling ability. She uses her music as a form of self-expression, sharing her vulnerabilities and struggles with her listeners. Her songs are like a diary, chronicling her personal experiences and emotions.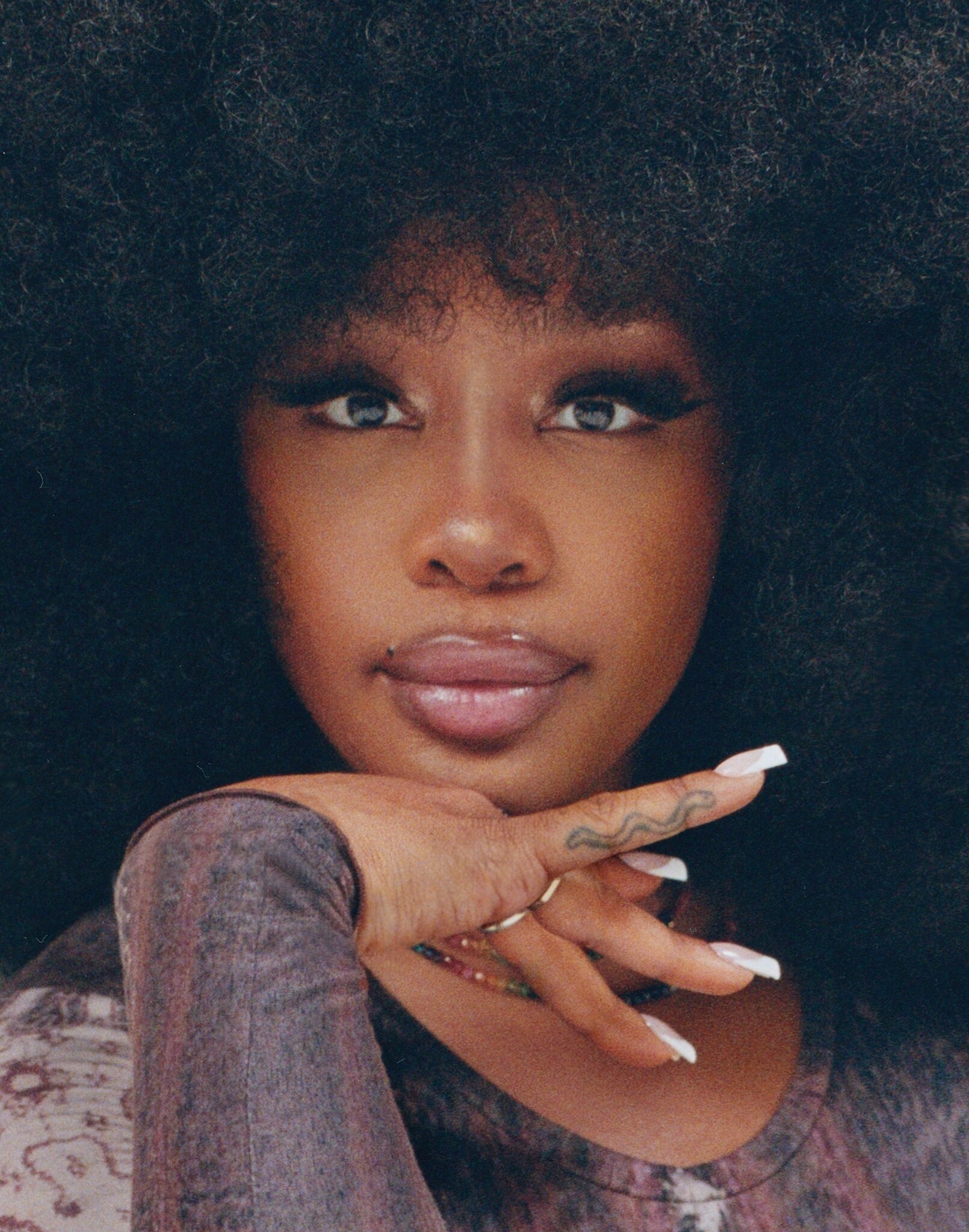 One of SZA's most popular songs, "The Weekend," is a perfect example of her storytelling skills. The song describes a relationship between two people who share the same lover, with SZA singing about wanting to spend time with her lover on the weekend, even though she knows he is with someone else during the week. The lyrics are honest, and the melody is infectious, making it a fan favorite.
Another standout track from SZA's repertoire is "Love Galore," featuring Travis Scott. The song deals with the aftermath of a toxic relationship, with SZA singing about the emotional toll it took on her. The music video for the song, directed by Nabil Elderkin, features SZA in a surreal and dreamlike world, adding to the song's haunting quality.
SZA's impact on the music industry goes beyond just her music. She is known for her unique sense of style, often incorporating bright colors, bold prints, and vintage pieces into her outfits. Her fashion choices have earned her a spot on several best-dressed lists, and she has collaborated with brands such as Nike and Fenty Beauty.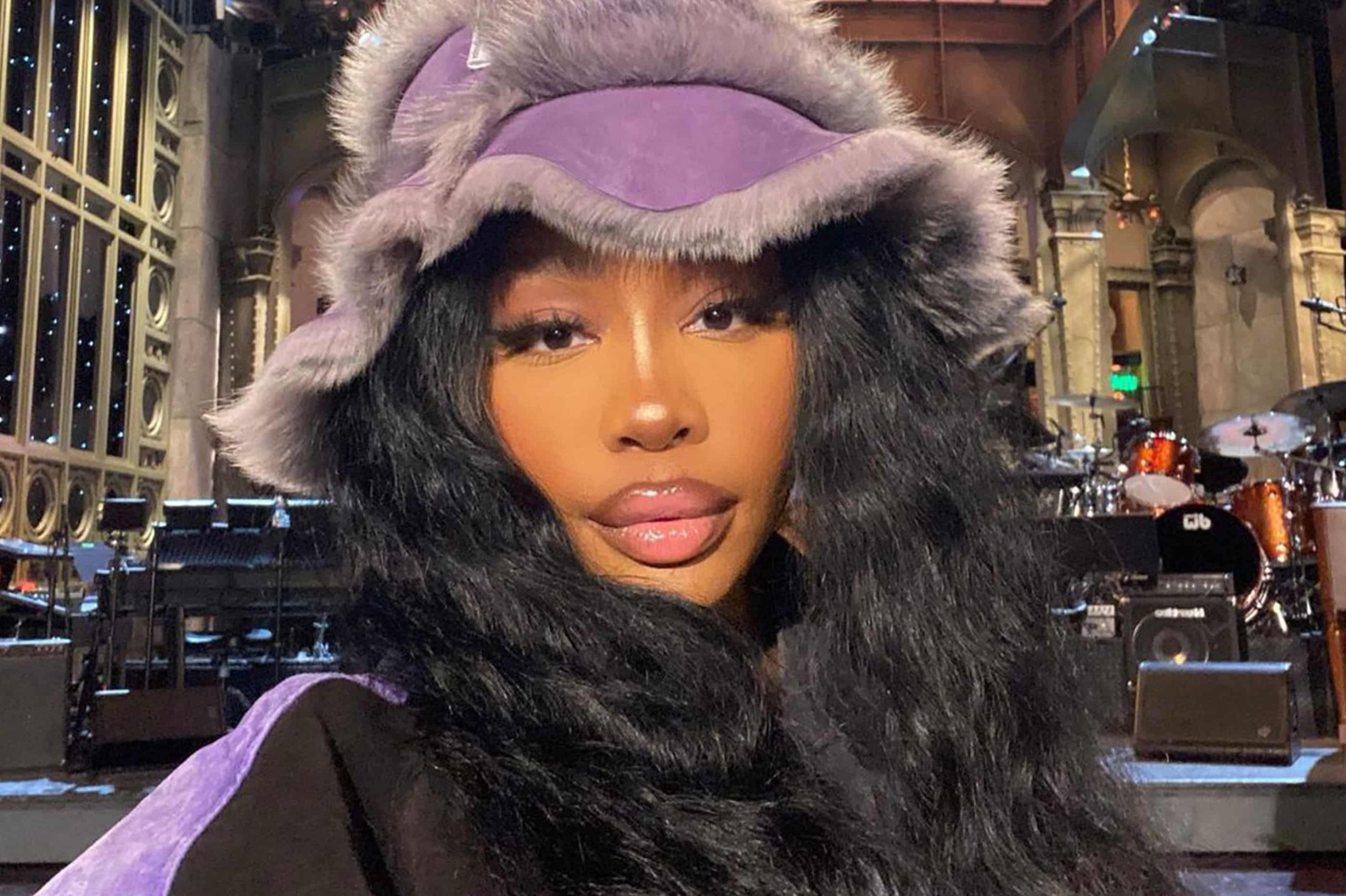 In conclusion, SZA is a rising star in the music industry, known for her soulful voice, honest lyrics, and unique style. With her music resonating with fans worldwide, SZA's influence is only set to grow in the years to come.
---
Besides, don't forget to check out our website Corkyshirt for more about trending music gifts!