The latest season of American Horror Story, titled "Delicate," is upon us. But before you dive into its eerie tales, let's take a spine-tingling journey through the series' past seasons, replete with twists, scares, and unforgettable characters. Often referred to as AHS, this anthology has been a cornerstone of horror television, keeping audiences on the edge of their seats with ever-evolving narratives. And while you're exploring the dark corners of each season, allow us to introduce you to Corkyshirt, your ultimate destination for themed and trending clothing.
American Horror Story: Asylum (Season 2)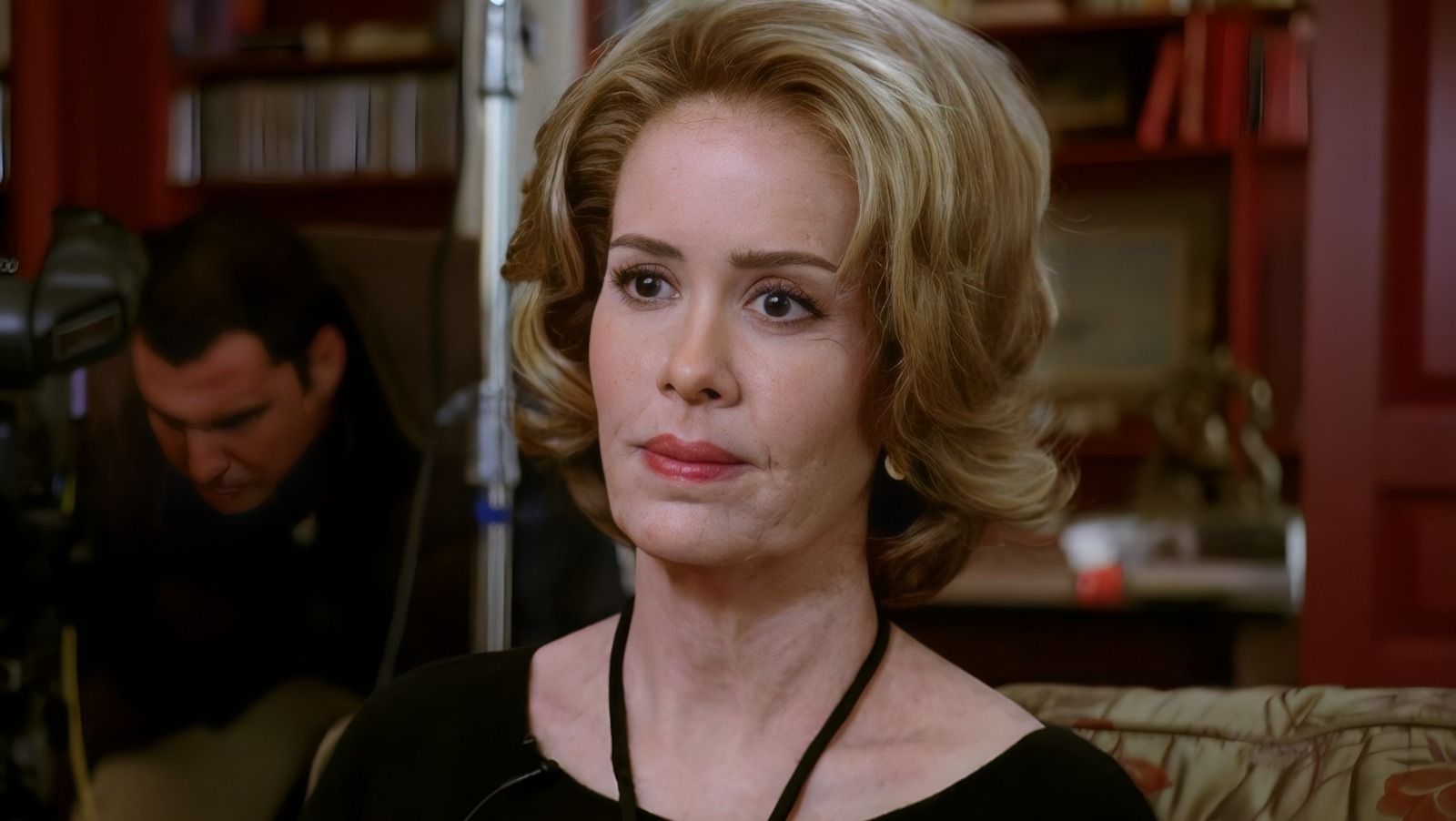 Widely regarded by fans and critics as one of the series' finest, this season transported us to an insane asylum, unraveling a complex web of madness, science fiction, and horror. It's a must-watch for true horror enthusiasts.
American Horror Story: Murder House (Season 1)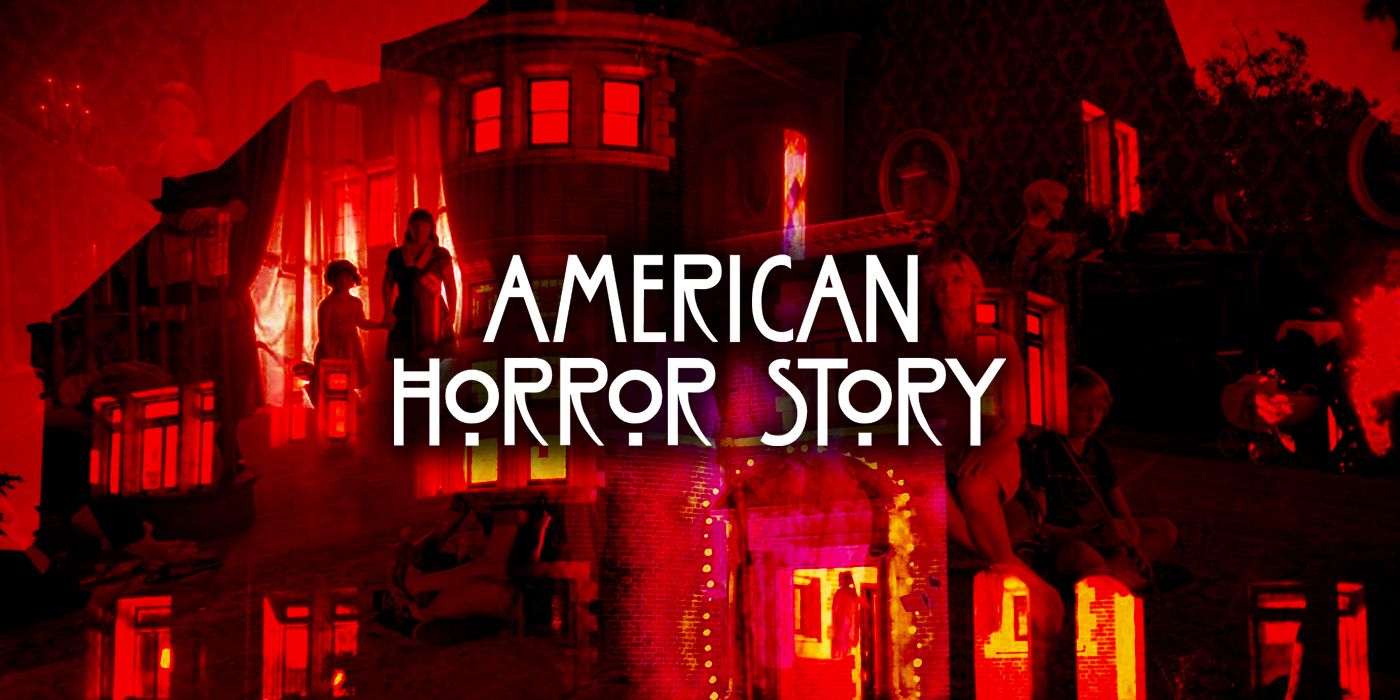 The inaugural season set the stage for AHS with its haunted house premise and intricate character development. It was our first chilling introduction to the world of American Horror Story.
American Horror Story: Coven (Season 3)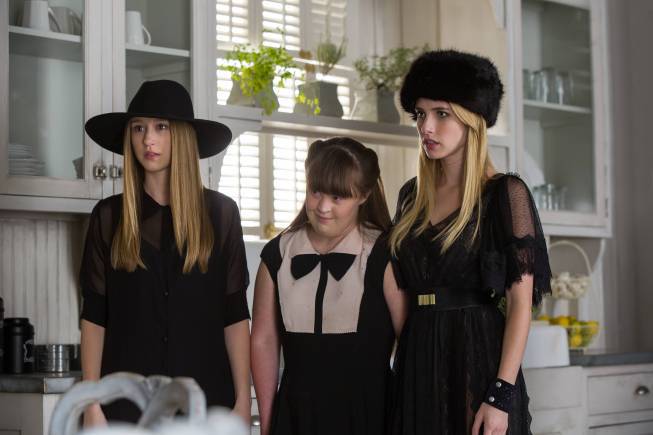 This season transported us to New Orleans, immersing us in a world of witches and voodoo. It blended horror seamlessly with witchcraft and folklore, creating an unforgettable experience for fans.
American Horror Story: Freak Show (Season 4)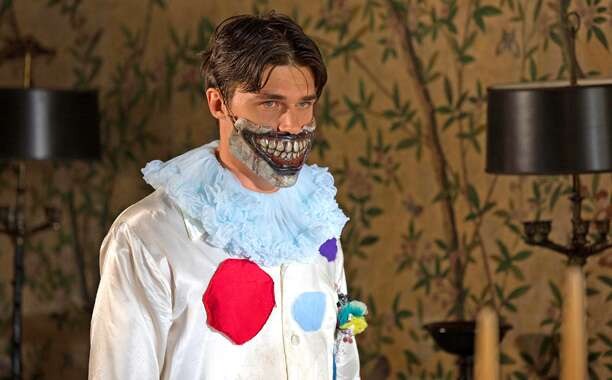 Set in a 1950s circus freak show, this season delved into themes of otherness and society's treatment of those who are different, leaving a lasting impact on viewers.
American Horror Story: Hotel (Season 5)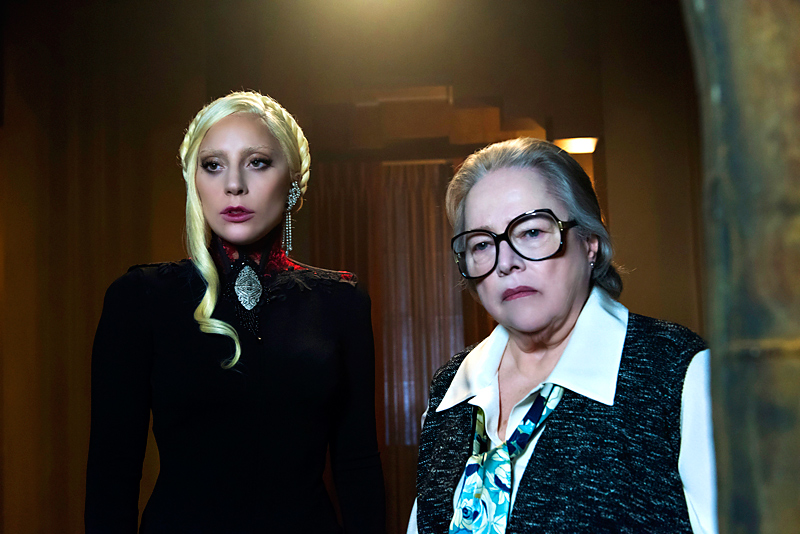 Introducing the enigmatic Countess, portrayed by Lady Gaga, this season explored addiction, decadence, and the supernatural within the confines of a haunted hotel.
American Horror Story: Roanoke (Season 6)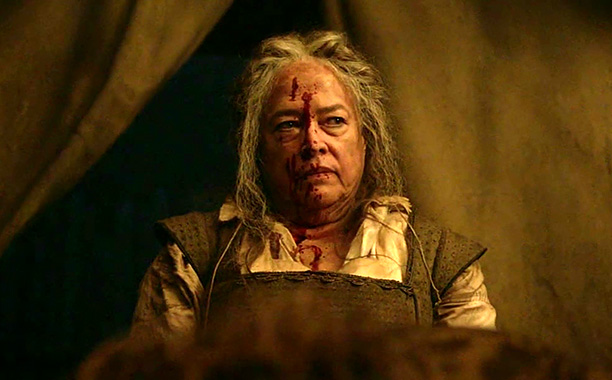 Taking on a found-footage style, this season delved into the mysteries surrounding the Roanoke Colony. It marked a departure from previous seasons in terms of format and narrative.
American Horror Story: Cult (Season 7)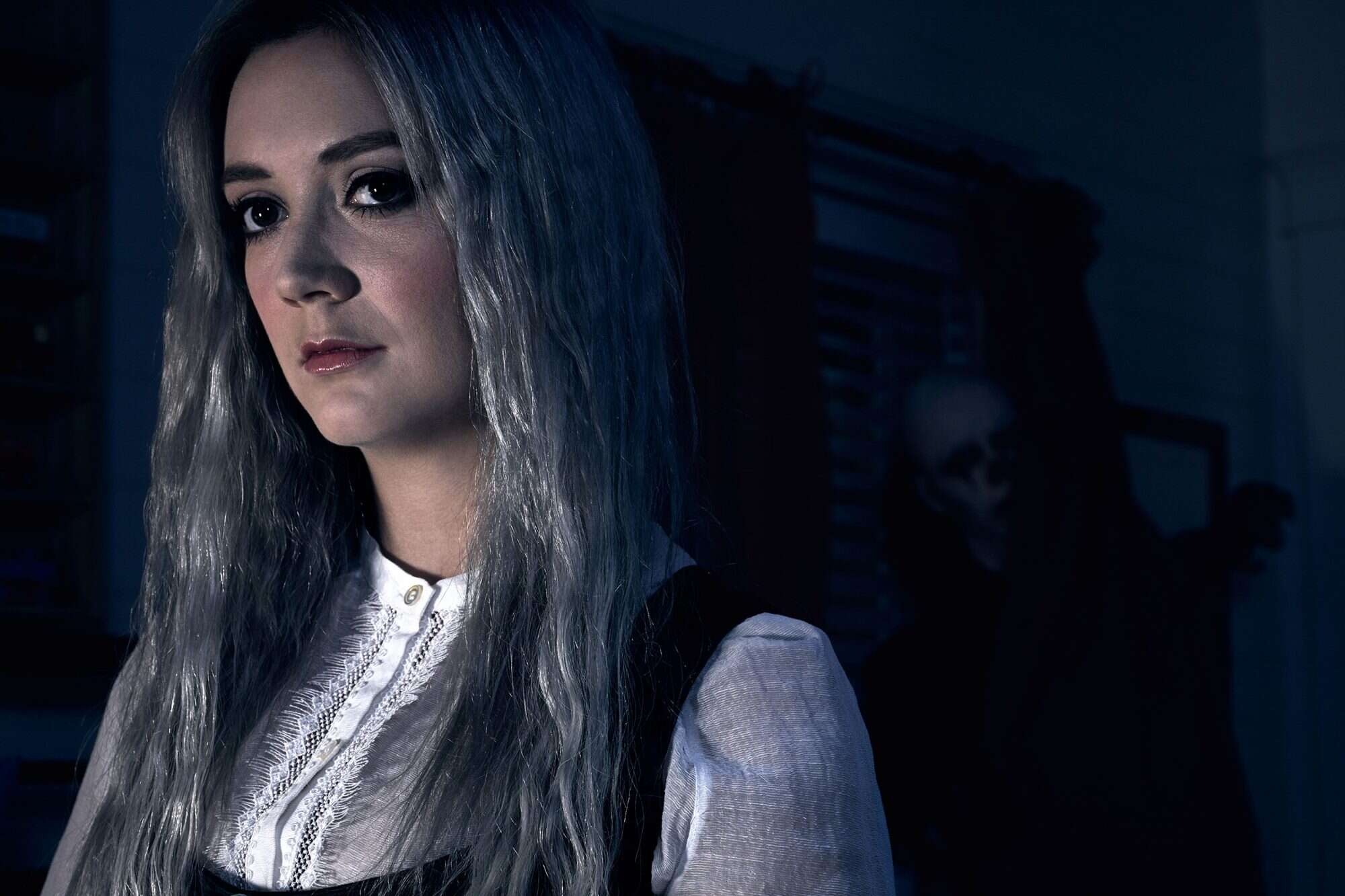 Cult explored the aftermath of the 2016 US presidential election and the rise of a cult leader. It delved into themes of fear, manipulation, and extremism, providing a chilling commentary on society.
American Horror Story: Apocalypse (Season 8)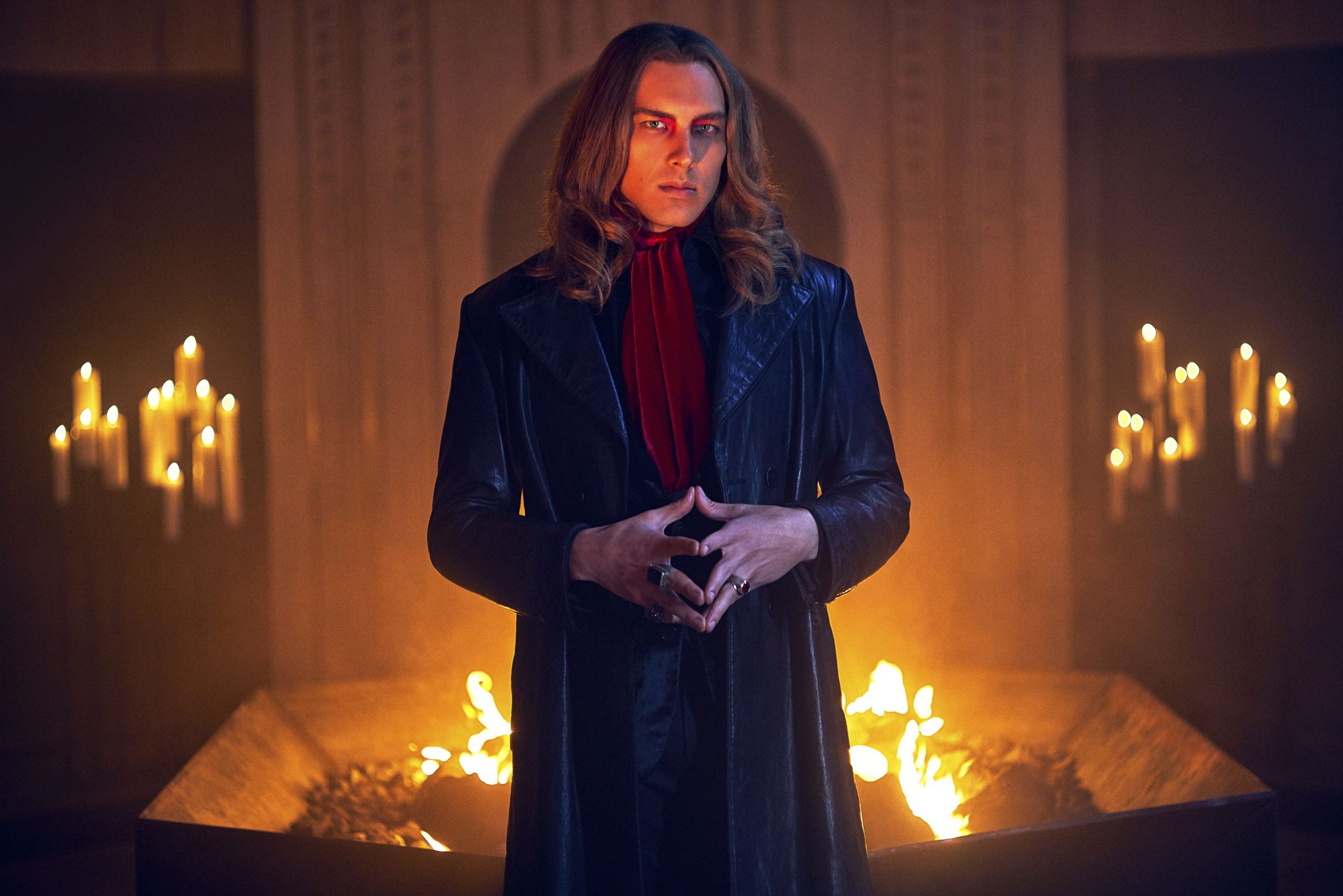 This season cleverly merged elements from past seasons, particularly "Murder House" and "Coven," to craft a storyline about the end of the world and the epic battle between witches and warlocks.
American Horror Story: 1984 (Season 9)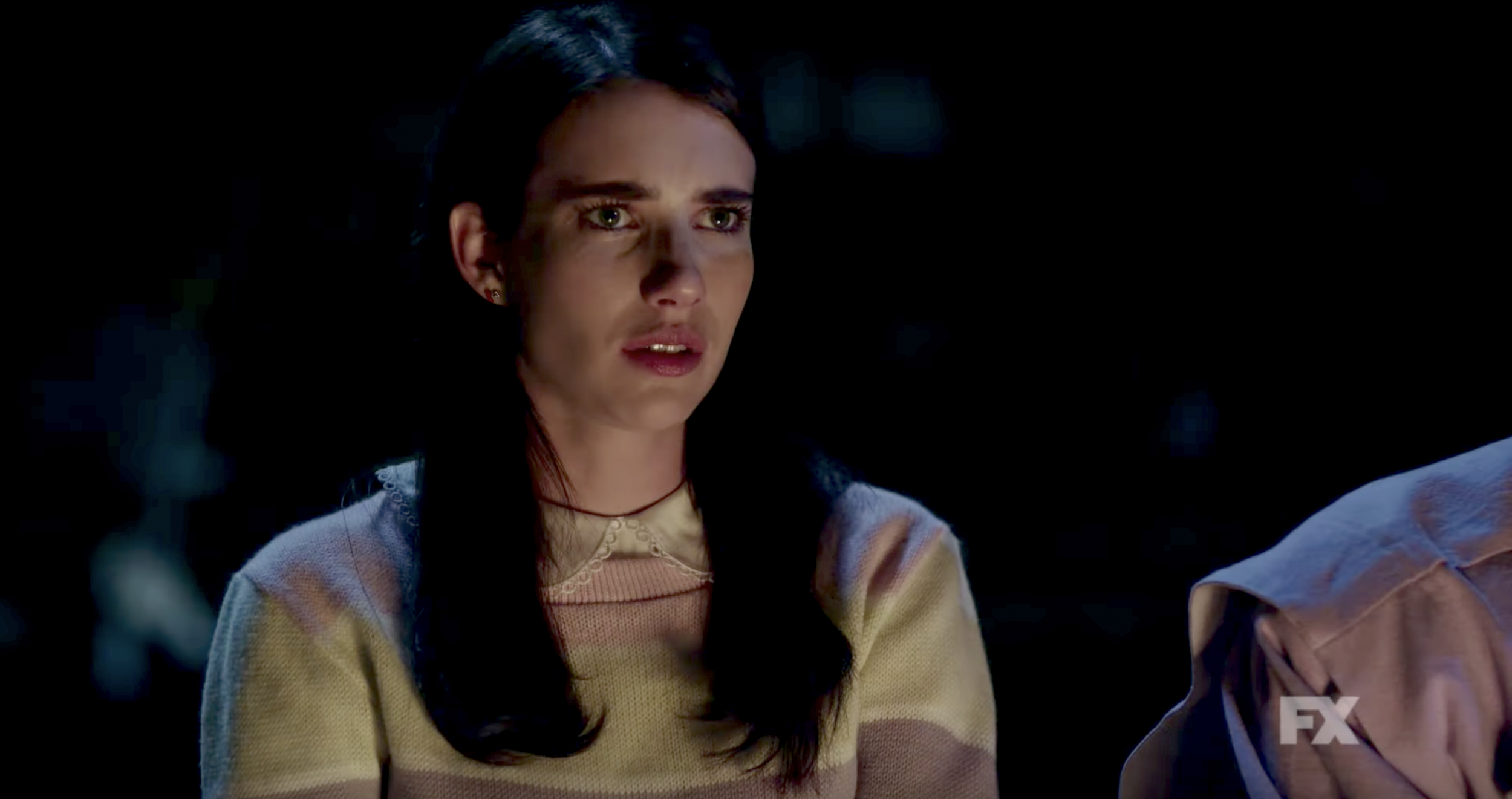 Paying homage to 1980s slasher films, this season ventured into the world of a summer camp and departed from the supernatural themes of previous seasons.
American Horror Story: Double Feature (Season 10)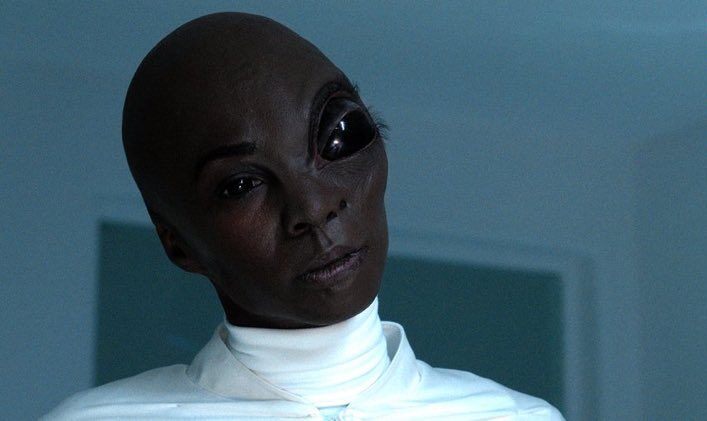 Attempting to deliver two distinct stories within a single season, "Double Feature" seemed to sap some of the series' vitality, whether through the chilling "Red Tide" or the mysteries of "Death Valley."
As you navigate the spine-tingling tales of American Horror Story, don't forget to explore Corkyshirt, where you'll find themed and trending clothing that lets you express your unique style. Whether you're a fan of AHS or simply love stylish, themed apparel, Corkyshirt has something special in store for you. Discover Corkyshirt today and make a fashion statement that's as unforgettable as your favorite AHS season.
---
Check out our website Corkyshirt for more about trending gifts!