Welcome to CorkyShirt, your go-to store for themed t-shirts that celebrate your favorite characters and iconic figures! Today, we delve into the intriguing realm of speculation as we ponder an epic showdown between two tech moguls, Mark Zuckerberg and Elon Musk. The possibility of a Mixed Martial Arts (MMA) duel between these world-renowned tech giants has ignited discussions on social media platforms. Let's explore the physical differences, martial arts abilities, and expert opinions on who would come out victorious in this hypothetical martial arts clash.
Physical Differences
Elon Musk stands tall at over 6ft (1m83), while Mark Zuckerberg's height is approximately 5ft8 (1m73). Additionally, despite undisclosed exact weights, a cursory glance at their social media photos reveals Musk possesses significantly more mass compared to Zuckerberg.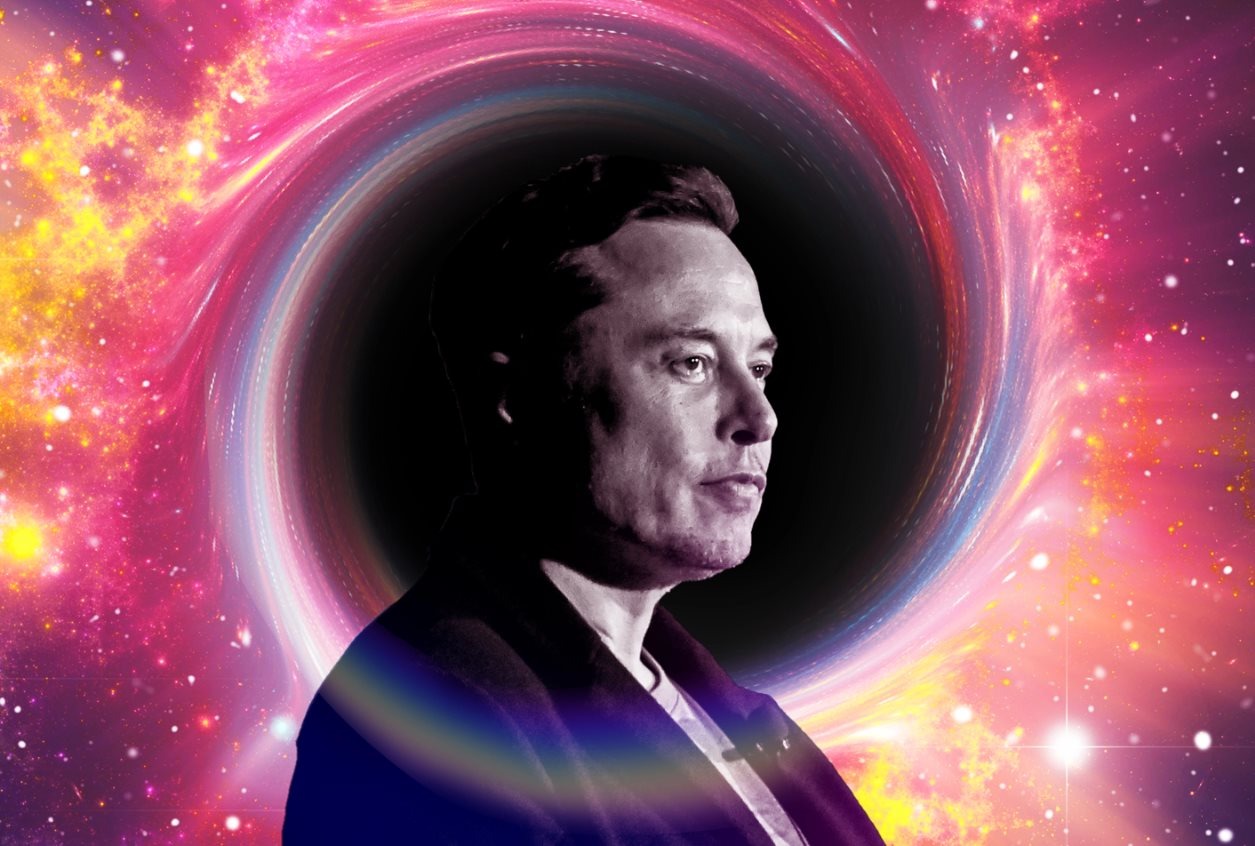 Elon Musk once tweeted that he hardly ever exercises, except for carrying his children and throwing them into the air. He even jokingly stated that he wouldn't exercise, even if he could.
On the contrary, Mark Zuckerberg is deeply committed to maintaining his fitness and health in recent years. He started with surfing and later embraced MMA after the Covid-19 pandemic. Zuckerberg regularly engages in activities such as running and has even impressed his followers with the completion of the challenging "Murph Challenge" – a grueling fitness routine consisting of 100 pull-ups, 200 push-ups, 300 squats, and a 1-mile run, all while wearing a 20-pound (9kg) weighted vest, which he finished in 39 minutes and 58 seconds.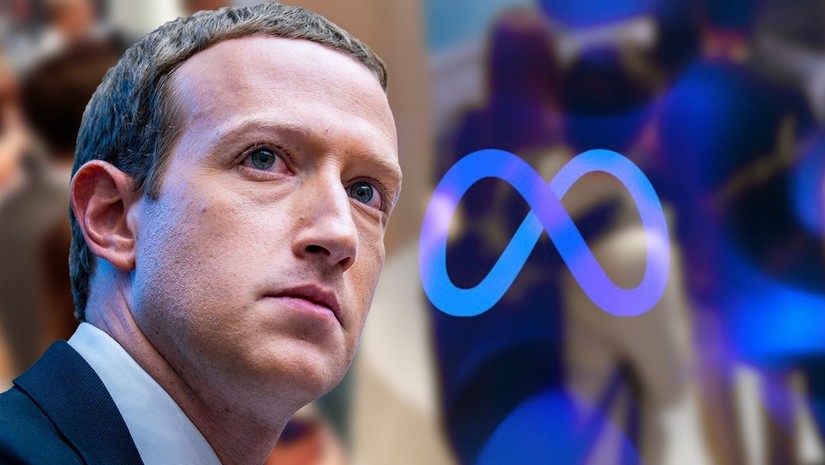 While Elon Musk has the advantage in physical stature, it is essential to consider that sustained endurance and agility are vital in a demanding sport like MMA, where Mark Zuckerberg seems to excel.
Martial Arts Abilities
Mark Zuckerberg enjoys a significant advantage in this category compared to Elon Musk. The Meta CEO has been training in MMA since 2020 and has earned gold and silver medals in Brazilian Jiu-Jitsu competitions held in Silicon Valley. He even sparred with UFC Featherweight Champion Alexander Volkanovski, who is considered one of the best MMA fighters globally, in a Meta project.
Elon Musk, on the other hand, has no official MMA experience. However, he has been trained by Lex Fridman, a computer scientist and Brazilian Jiu-Jitsu black belt. Fridman posted pictures of himself sparring with Musk on Twitter and praised Musk's strength and skills.
Despite Fridman's acknowledgment, Mark Zuckerberg's proven accomplishments give him the upper hand in a hypothetical match, given his vast experience in real-life combat scenarios.
Expert Opinions
Experts in fitness, martial arts, and combat have shared their opinions on who they believe would emerge victorious in this tech titan MMA clash.
UFC legend Matt Serra expressed confidence in Zuckerberg, citing Musk's lack of MMA experience.
Dana White, the UFC president, didn't offer a verdict but expressed his willingness to organize the fight, believing it would attract global attention.
Total Shape, a reputable fitness platform, concluded that "Placing both titans in the octagon, Mark Zuckerberg would have the advantage of agility and endurance, as long as Elon Musk cannot deliver powerful blows to his head."
Despite these opinions, there's no concrete indication that such a fight will ever take place. Currently, it remains a topic of speculation and rumors. Nevertheless, martial arts enthusiasts worldwide eagerly await the possibility of this showdown, which could potentially revolutionize the world of combat sports, garnering unprecedented global interest.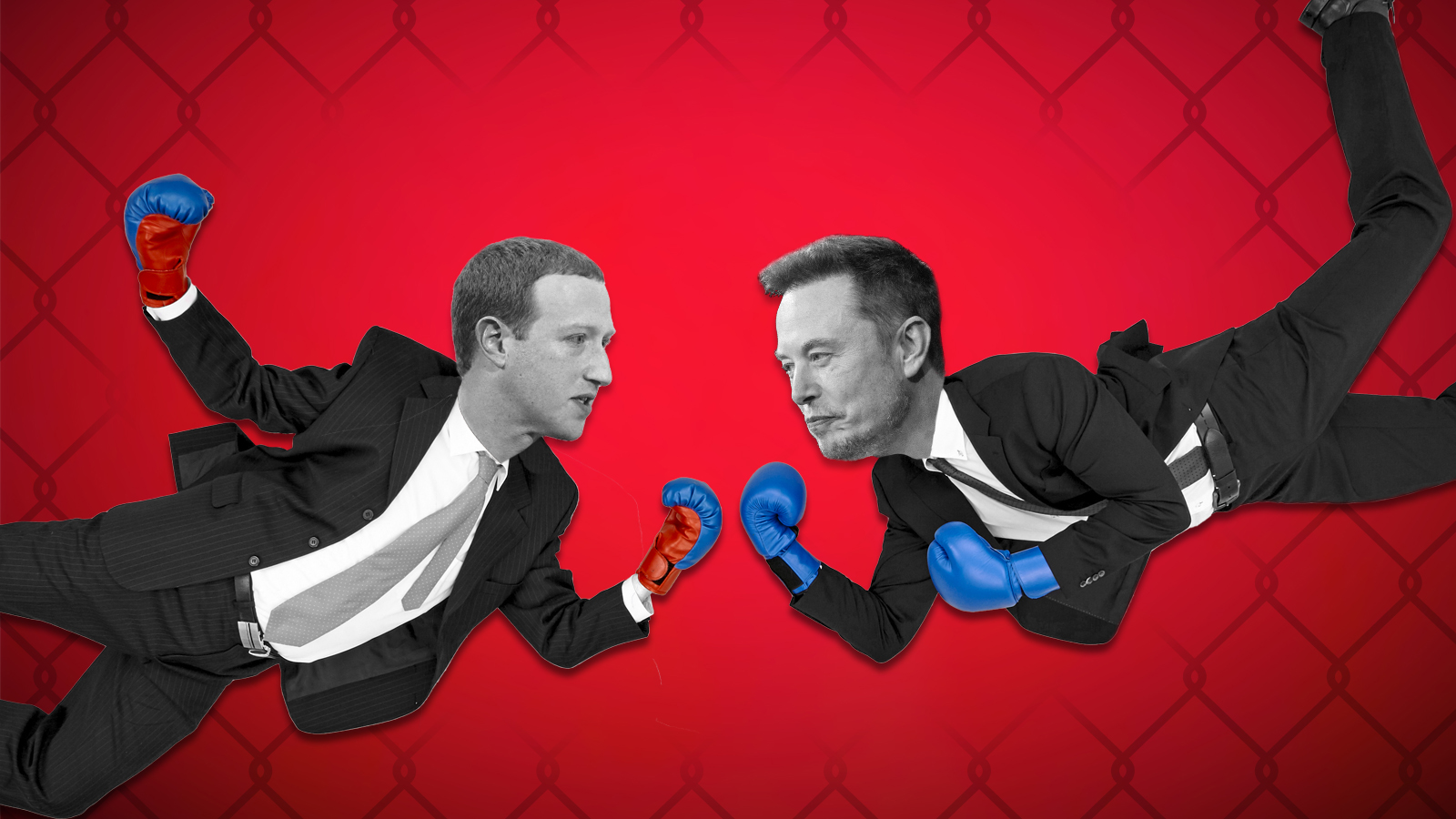 Conclusion – Embrace Your Inner Titan with CorkyShirt
While an MMA battle between Elon Musk and Mark Zuckerberg remains purely hypothetical, you can still channel the spirit of your favorite tech titan with our exclusive themed t-shirts. At CorkyShirt, we invite you to explore our collection of stylish and unique designs, celebrating iconic figures and characters across various universes. So, embrace the spirit of competition and visit CorkyShirt today to find the perfect tee that represents your inner titan!
---
Besides, don't forget to check out our website for more about trending gifts!