Mother's Day is just around the corner and it's time to start thinking about what to get the most important woman in your life. From sentimental gifts to practical ones, there are countless options available to make your mom feel special and loved. Here are some top Mother's Day gift ideas to help you make the right choice.
Personalized Jewelry
Nothing says "I love you" like a personalized piece of jewelry. From necklaces to bracelets to rings, there are endless options to choose from. You can get your mom's initials engraved or even go for a photo locket with a picture of the two of you.
Spa Day
Give your mom the gift of relaxation with a spa day. You can book her a massage, facial, manicure or pedicure at a local spa. Or you can go all out and book a weekend getaway at a luxury spa resort.
Tech Gadgets
If your mom loves to stay up to date with the latest technology, then a new gadget might be the perfect gift for her. You could get her a new tablet, e-reader or even a smartwatch.
Cooking Classes
If your mom is a foodie, then a cooking class might be the perfect gift for her. There are countless cooking classes available, from beginner to advanced, and covering all types of cuisine.
Personalized Photo Album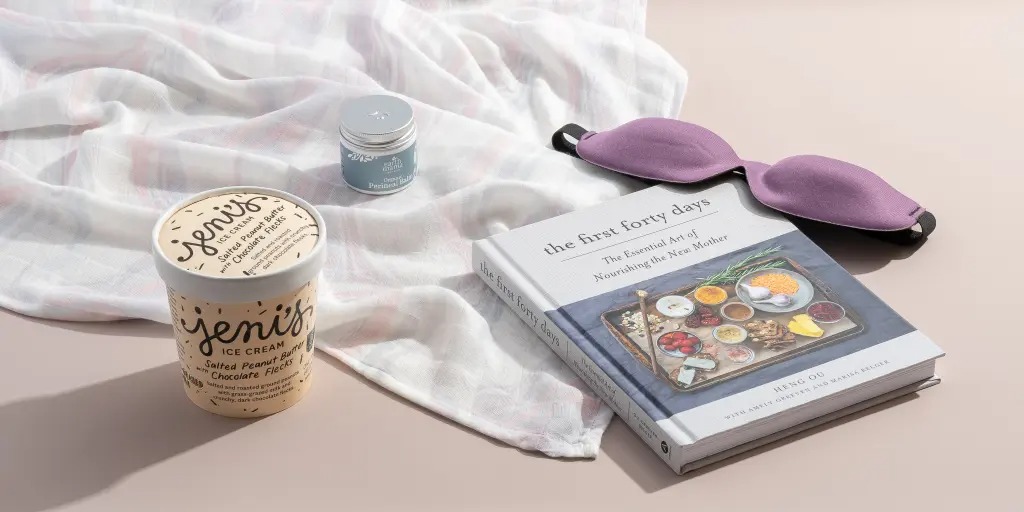 A personalized photo album is a great way to capture memories and create a keepsake that your mom can treasure forever. You can include photos from your childhood, family vacations, or other special moments.
Customized Gift Basket
Create a personalized gift basket filled with your mom's favorite things. You could include her favorite snacks, beauty products, books, or other items she loves.
Subscription Box
Give your mom the gift that keeps on giving with a subscription box. There are subscription boxes available for all interests, including beauty, wellness, and even snacks.
Outdoor Gear
If your mom loves spending time outdoors, then outdoor gear might be the perfect gift for her. You could get her a new pair of hiking boots, a camping tent, or even a new bike.
Home Decor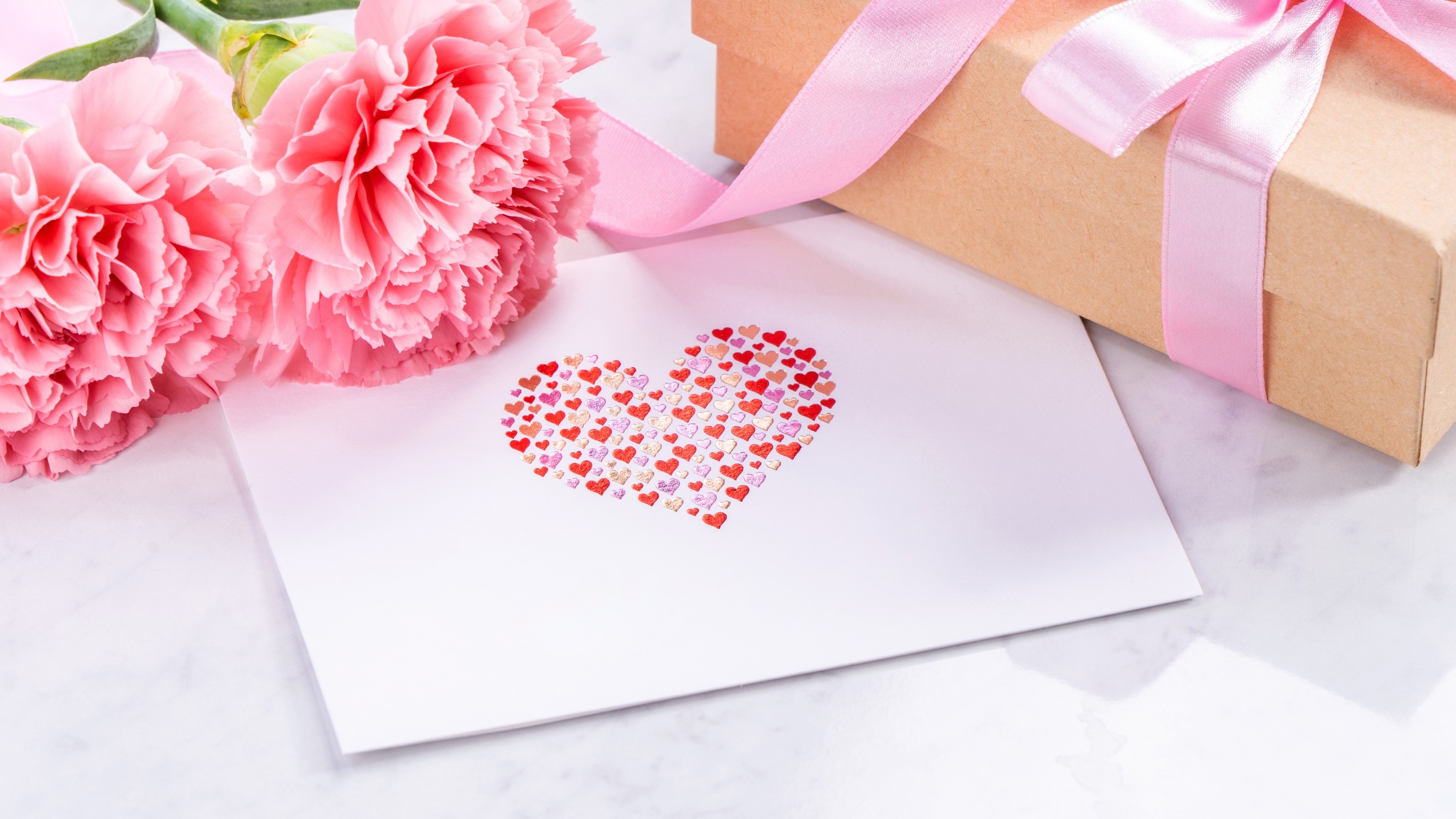 Help your mom spruce up her living space with some new home decor items. You could get her a new piece of artwork, a decorative pillow or a throw blanket.
Homemade Gifts
If you're on a budget, then a homemade gift might be the perfect option. You could make your mom a photo album, a scrapbook, or even a handmade card.
In conclusion, Mother's Day is the perfect opportunity to show your mom how much she means to you. There are countless gift options available to suit any budget and any personality type. From sentimental gifts to practical ones, the most important thing is to choose a gift that comes from the heart.
---
Besides, Our Mother's Day themed Shirt is also a great option, don't forget to check out our website Corkyshirt for more about Mothers's Day gifts